How to Start a Profitable Side Hustle
Why You've Got to Listen to This Episode...
Have you thought about starting a side hustle but aren't sure your idea will make any money? Worried that it might be a giant waste of time? Until you give yourself permission to explore the idea and get out there and try it, you can't possibly know. And if you don't put yourself out there, you'll never find the perfect side hustle for you—the one that lights you up!
One of the best ways to earn extra income each month and pad your wallet is by starting a side hustle—one that's profitable and will be sustainable long term. I love that side hustles let you diversify your income streams, explore different interests, and make money doing something you absolutely love.
If you've got an idea and want to start a side hustle, know that it is possible to find profitable success. You have the skills and power to succeed. So whether you just want to earn a little extra cash or pursue your dream business by starting it on the side, today's episode will walk you through 4 steps you need to take to build a profitable side hustle.
Don't Miss These Highlights!
Links & Resources Mentioned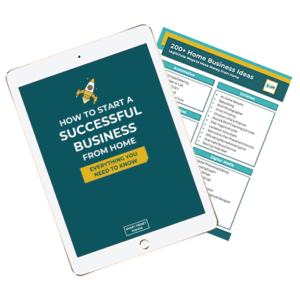 Want to Start a Business?
Download over 200 at-home business ideas with our complete guide on starting a profitable business!
Debt.com offers free expert financial education, self-help guides, and specialized professional solutions to make personal finance – and getting out of debt – stress-free. If you're feeling overwhelmed by monthly payments or balances, but don't know who to turn too, Debt.com can match you with a trustworthy, debt-solution provider to help you create a debt freedom plan. You can learn more by visiting SmartMoneyMamas.com/debt or by calling their free support line at (844) 462-8280 to discuss your options.
Other Ways to Enjoy This Podcast
Have You Subscribed Yet, Mama?
Are you subscribed to the Smart Money Mamas podcast? If you're not, I want to encourage you to head over to Apple Podcasts (or wherever you listen to your podcasts) and subscribe! I release episodes twice and week and as a subscriber, you'll be notified right away so you can take checking the feed for new content off your mental to-do list. 
Click here to subscribe on Apple Podcasts, Google Podcasts, or Spotify!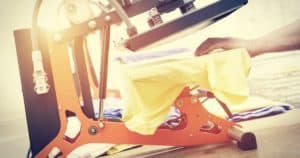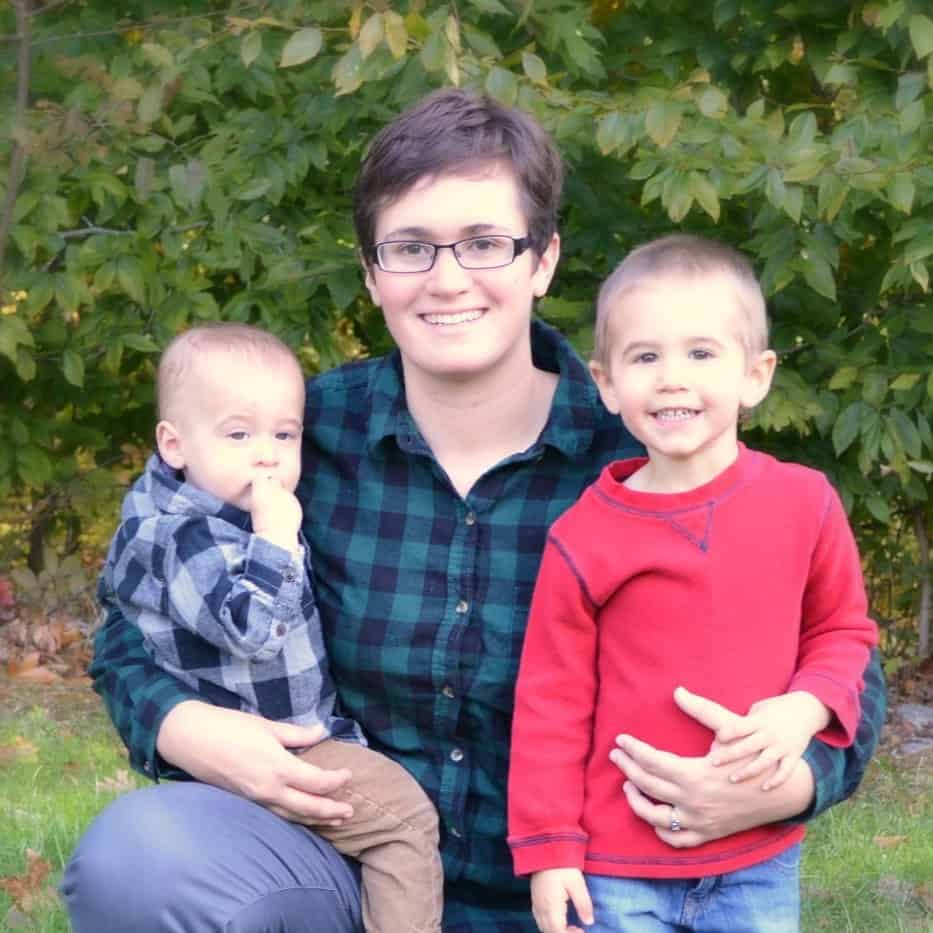 Ever have a witty t-shirt idea and think, "Hey, I could totally make money off that?" Or wanted to design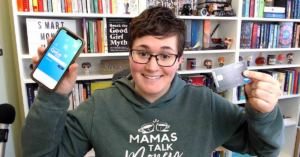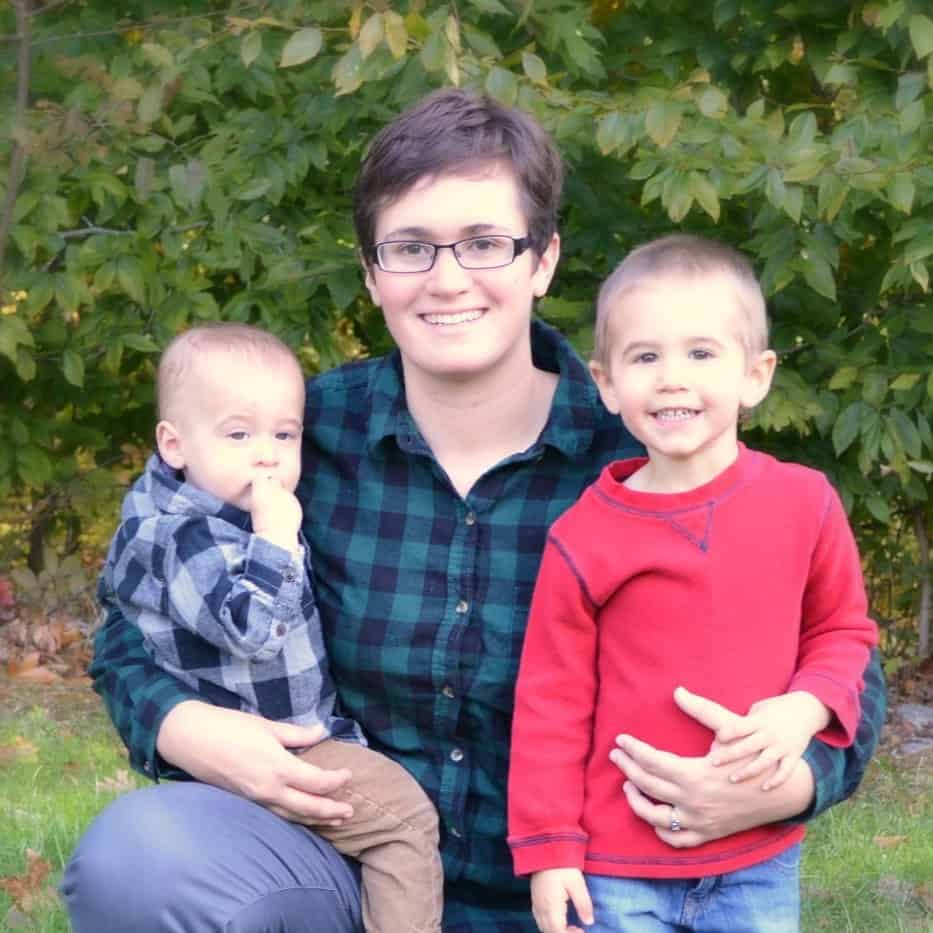 "I could never use Qube Money because I love getting credit card points for my spending!" This is the number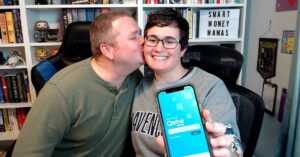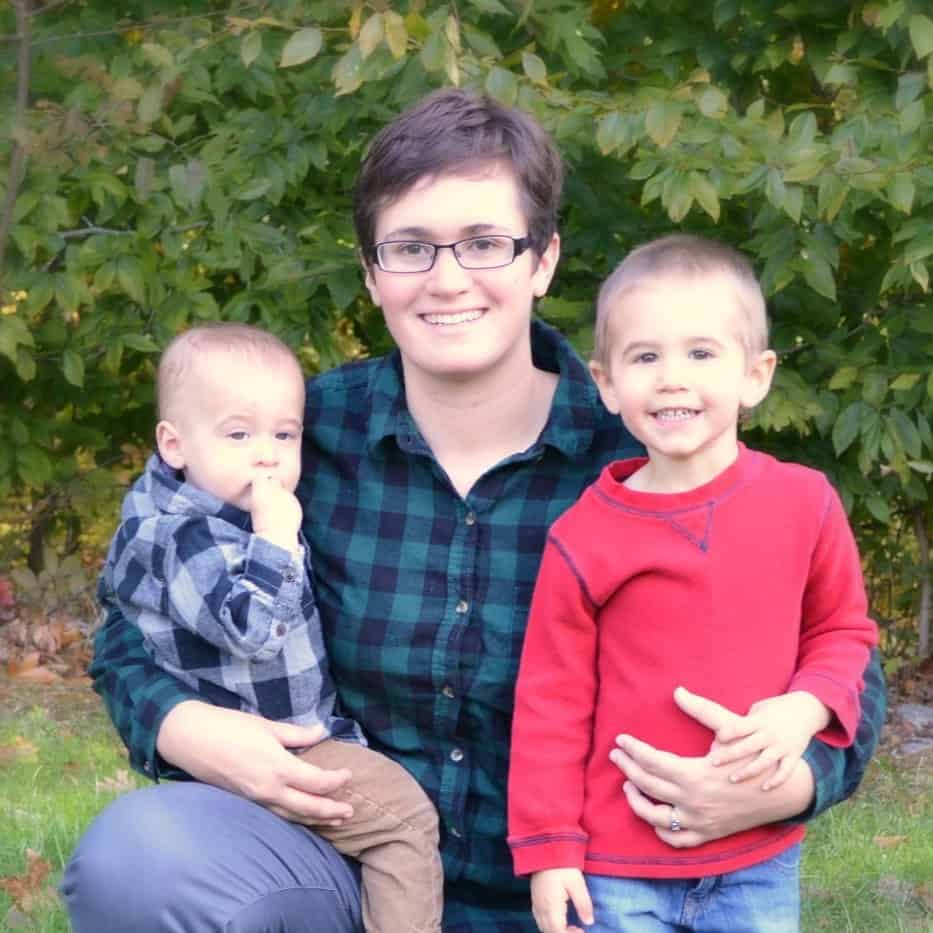 Getting your partner on board with a new budgeting system can feel like pulling teeth. In fact, my husband's first