Where Moms Talk Money
Mama, handling your money is a radical act of self-care. It's not black-and-white, dollars and cents. It's about getting you more of what you want, reducing waste in all areas of your life, and minimizing stress and anxiety. You can build a positive relationship with your money and reach your goals (setting an awesome example for your kids in the process!) And we're here to help you do it!
New Content for Money Mamas
Download on Apple Podcasts Listen on Spotify Why You've Got to Listen to This Episode… In…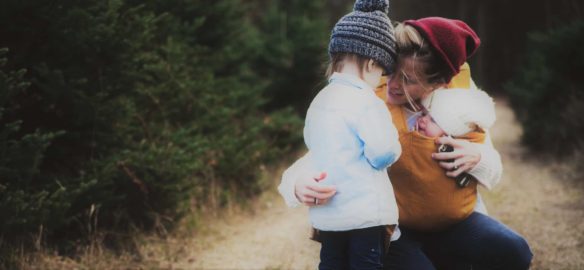 Check in on your financial health for free today!
Wondering whether you're doing the right things with money or what you should focus on next? Download our quick financial health checklist and see where you stand!
Smart Money Guides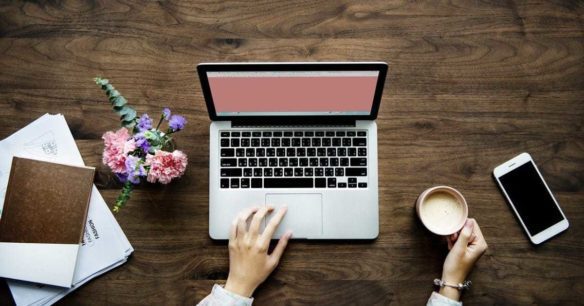 So you want to start a blog but have no idea where to begin. Maybe you have heard about blogging, but your mind is swimming with questions. Is Blogger still a thing?…