Where Moms Talk Money
Mama, it's time you were proud of your money story. Time to find your financial confidence and ditch the stress. Because if you can't, how will you raise kids who can?
We are a community of moms that are sharing our stories to help you build a better financial future for yourself and your children. Grab a glass of wine and join us!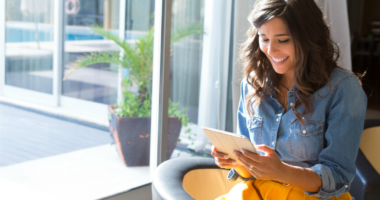 Are you hoping to create healthier money habits in 2020 but don't know where to start?…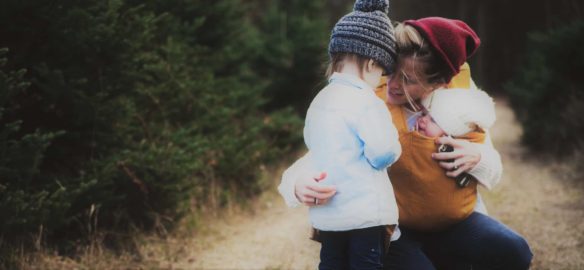 Check in on your financial health for free today!
Wondering whether you're doing the right things with money or what you should focus on next? Download our quick financial health checklist and see where you stand!
Smart Money Guides