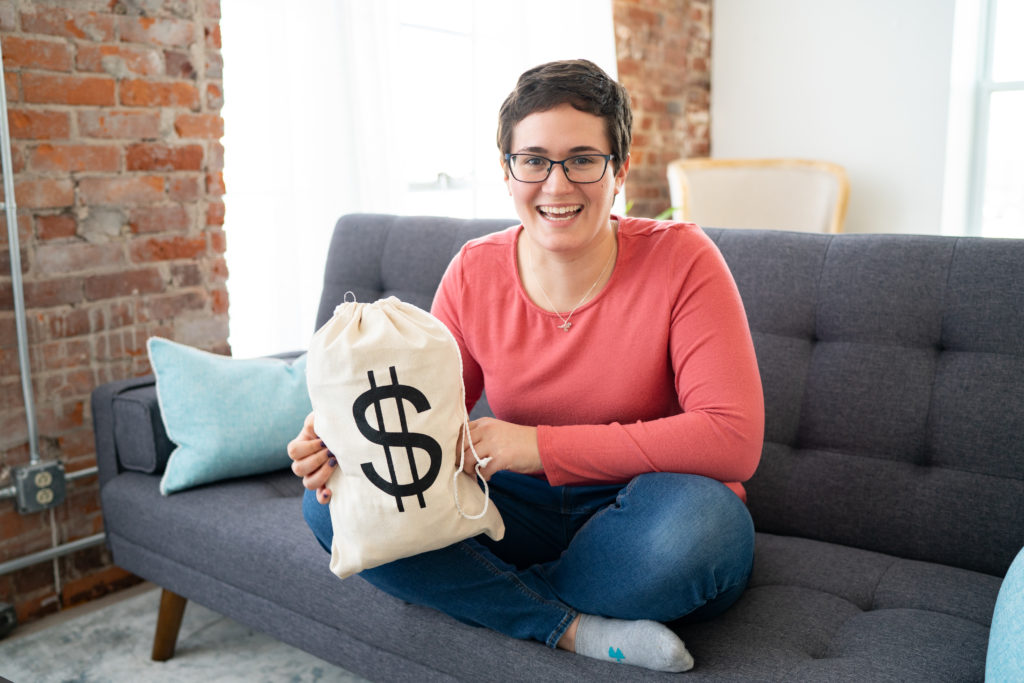 MAMA, YOU ARE WORTHY & CAPABLE OF AFFORDING THE LIFE OF YOUR DREAMS.
Ready to go all in on affording your dream life?
Don't walk, RUN! Sign up now and make the investment in yourself. You will see such a shift in your life as a result of Chelsea and team's detailed educational repertoire and community support, not just in terms of your practical handling of money, but how the confidence you will cultivate literally spills over into every other facet of your life.

Finding Chelsea's SMM platform was the only late night, desperate Google search that calmed my fears. Since following her content and eventually signing up for the Society, I've completed so many milestones including paying off tens of thousands of dollars in debt, fully funding my family's emergency fund, making my first ever investments, creating a trust and will, getting the appropriate amount of life insurance, and further building legacy by having new money conversations with my kids and parents. And those are just a few highlights! It's so refreshing to have the new belief that I am good at money!!