Smart Money Mamas is a place for moms to talk and learn about money in all the ways it touches our busy, messy lives. No judgment, no shame. Just support that meets you where you are.
Moms have felt left out of the money conversation for far too long. From advice that doesn't reflect the complexity of our lives to financial advisors and car salesmen that ask to speak to our husbands.
It's time that changed.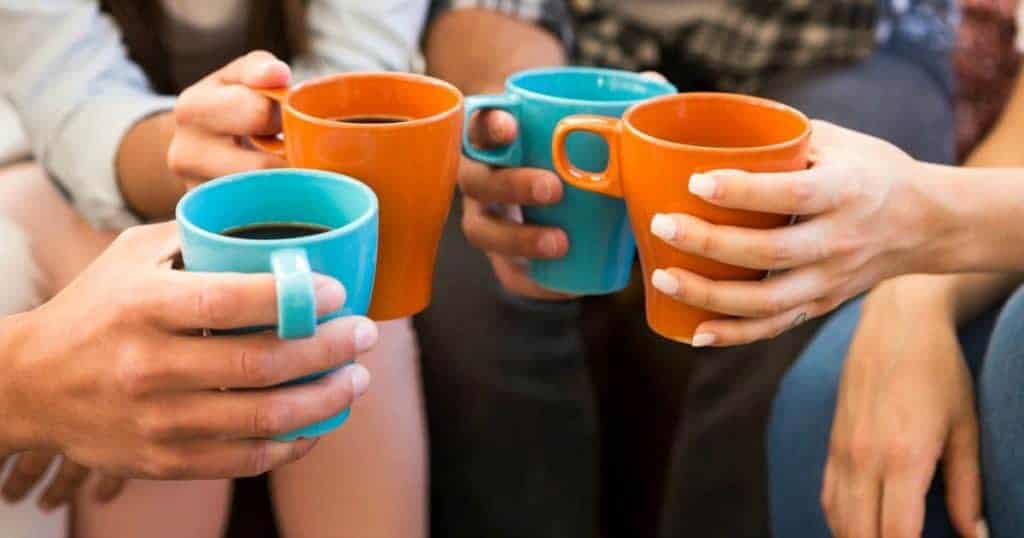 Smart Money Mamas is on a mission to get moms talking about money. And not just the pretty wins, but the mistakes and struggles and stumbles. Uncovering the money mantras that are lifting us up and the ones that are holding us back. So that we can understand we are and start making positive moves forward.
We believe that until moms can talk about money without fear and find resources that speak to them, our own money stress will only be the tip of the iceberg. Because, unintentionally, we'll continue to pass on bad money mentalities to the next generation.
Smart Money Mamas was founded in 2017* by Chelsea Brennan, then a new mom, as a place to answer money questions for her mom friends. It has since grown to include the voices of many mothers from all walks of life.
Here you'll find information on everything from budgeting to investing, earning more money and mastering your meal plan; personal money stories from moms on their own struggles and successes; and a community that wants to reach their financial goals while still living a fun and fulfilled life.
*Site was originally known as Mama Fish Saves.
Meet the Founder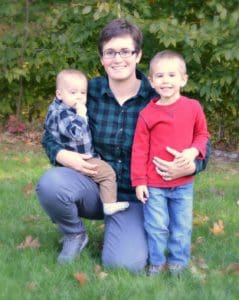 Chelsea Brennan is an ex-hedge fund investment manager turned full-time blogger. After several years working on Wall Street, Chelsea made a major life change to choose family, passion, and a positive impact on the world over money.
Chelsea is a recovering perfectionist, aspiring homesteader, and full-blown Potterhead living in Connecticut with her husband (a rockstar stay-at-home dad and board game enthusiast), two young boys, and a puppy named Stitches.
The Smart Money Mamas Contributors

To drive a fun, fascinating and diverse conversation about managing money, career, and life as a mom, we need many voices. Smart Money Mamas has a number of both regular and guest contributors that add their own experience and expertise on finding balance and fulfillment.
The more honestly and openly we talk to each other, the more we can achieve and the lighter the load will feel on our own backs. We are always looking to hear more stories and to grow our network of amazing contributors.