Why Your Money System Needs to Be as Unique as You Are
Why You've Got to Listen to This Episode...
In today's episode, I'm sharing why prescriptive, inflexible money advice rarely works. We'll unpack why money strategies that are you unique to you and your personality are the only the ones that only ones that work long-term and how you can start charting your own path.
Moments You Don't Want to Miss
Ready to Set Meaningful Money Goals?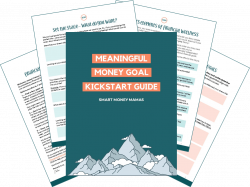 Grab our free Meaningful Money Goal Kickstart Guide and start setting goals you'll love and achieve!
Links & Resources Mentioned
Other Ways to Enjoy This Podcast
Have You Subscribed Yet, Mama?
Are you subscribed to the Smart Money Mamas podcast? If you're not, I want to encourage you to head over to Apple Podcasts (or wherever you listen to your podcasts) and subscribe! I release episodes twice and week and as a subscriber, you'll be notified right away so you can take checking the feed for new content off your mental to-do list. 
Click here to subscribe on Apple Podcasts, Google Podcasts, or Spotify!
Thanks to Our Episode Sponsor!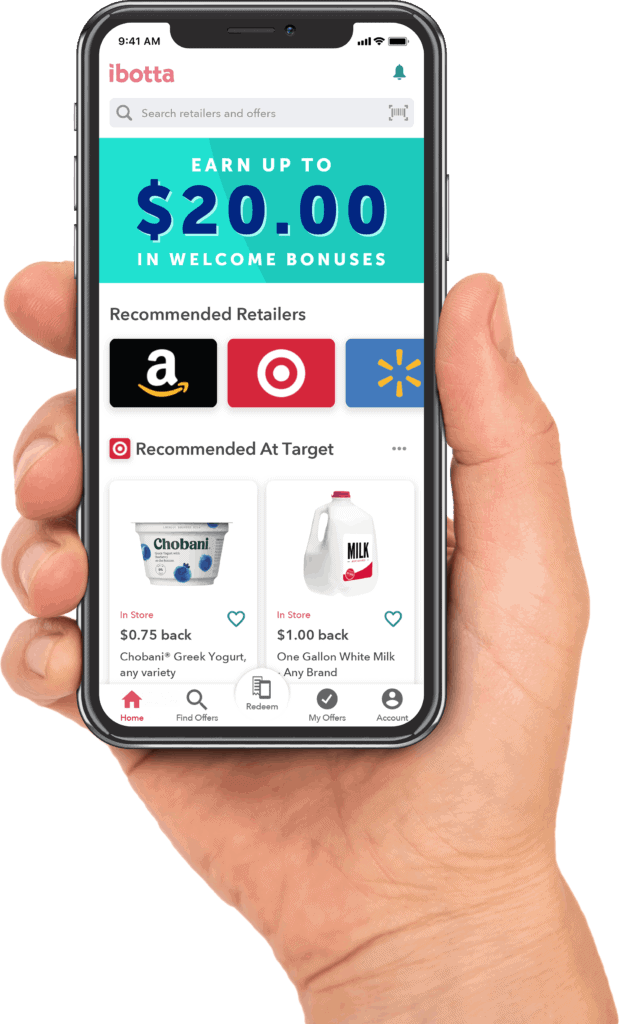 Whether you're building an emergency fund, paying off debt, or saving for that special vacation, every little bit counts, which is why I love to use Ibotta – a free cash back app that lets you easily earn actual cash rewards – not points or mysterious codes – on almost all of the things you buy – groceries, household items, school and office supplies, furniture, restaurants, clothes, diapers and more!
Download the Ibotta app or add the Chrome extension to your browser. And don't forget to the code MAMA2020 when you create your free account, because Ibotta is offering Smart Money Mamas listeners a $20 cash welcome bonus to supercharge your savings!
Don't leave money on the table, mama! Start using Ibotta today.