March Mailbag: COVID-19, Retirement, Investing, & Side Hustles
Why You've Got to Listen to This Episode...
Still have questions about growing your wealth through investments and diversified income streams? We've got you covered in this special Q&A style episode.
As we talked about investing and wealth growth throughout this month, we learned a lot. But it's a big and complex topic, and it's natural that questions will pop up as we dive into different areas. Especially as we saw so much volatility in the stock market recently—which I know can be scary for new and seasoned investors alike.
For this episode, we asked the mamas in our free Mamas Talk Money Community on Facebook to send us their questions about growing your wealth. If one person in our community has a question, there are no doubt others wondering the same thing.
So if you're still a little confused about investing and earning extra income to grow your wealth, today's episode will help clear things up and answer some of your burning questions. I will be sharing my answers to common concerns about whether it's too late to start investing, the difference between the multiple types of investment accounts available, how to make investing in yourself and your side hustle work for you, and so much more.
Don't Miss These Highlights!
Links & Resources Mentioned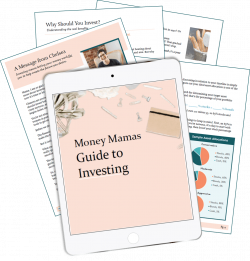 Ready to Start Investing?
Grow your wealth with confidence by downloading our free guide!
Debt.com offers free expert financial education, self-help guides, and specialized professional solutions to make personal finance – and getting out of debt – stress-free. If you're feeling overwhelmed by monthly payments or balances, but don't know who to turn too, Debt.com can match you with a trustworthy, debt-solution provider to help you create a debt freedom plan. You can learn more by visiting SmartMoneyMamas.com/debt or by calling their free support line at (844) 462-8280 to discuss your options.
Other Ways to Enjoy This Podcast
Have You Subscribed Yet, Mama?
Are you subscribed to the Smart Money Mamas podcast? If you're not, I want to encourage you to head over to Apple Podcasts (or wherever you listen to your podcasts) and subscribe! I release episodes twice and week and as a subscriber, you'll be notified right away so you can take checking the feed for new content off your mental to-do list. 
Click here to subscribe on Apple Podcasts, Google Podcasts, or Spotify!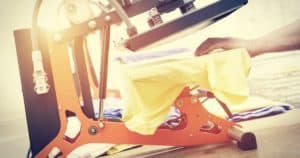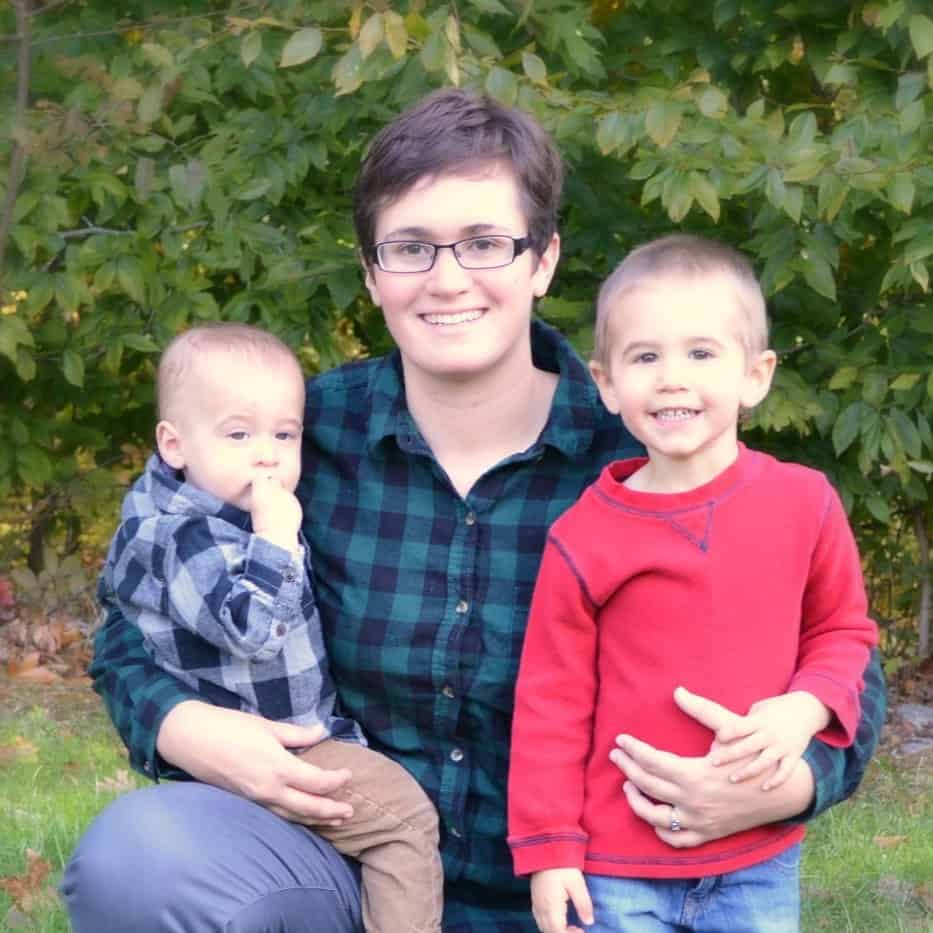 Ever have a witty t-shirt idea and think, "Hey, I could totally make money off that?" Or wanted to design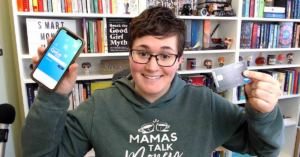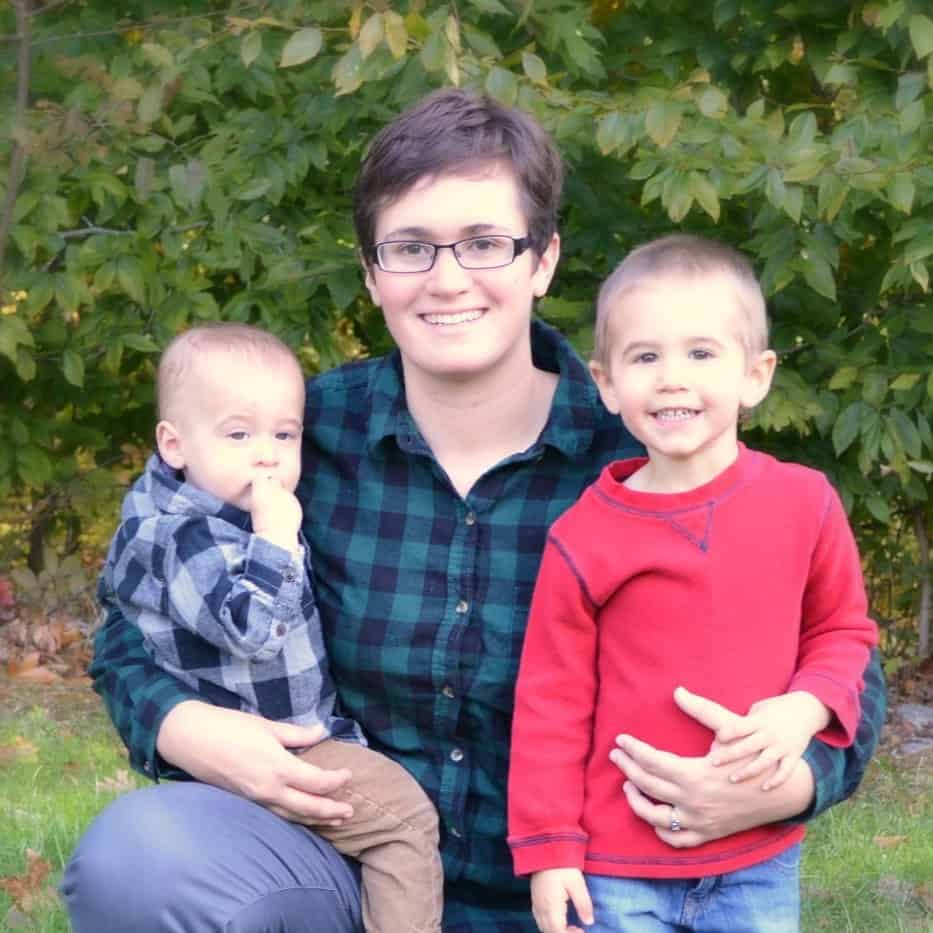 "I could never use Qube Money because I love getting credit card points for my spending!" This is the number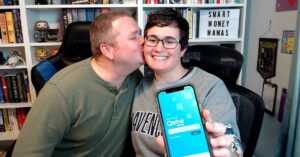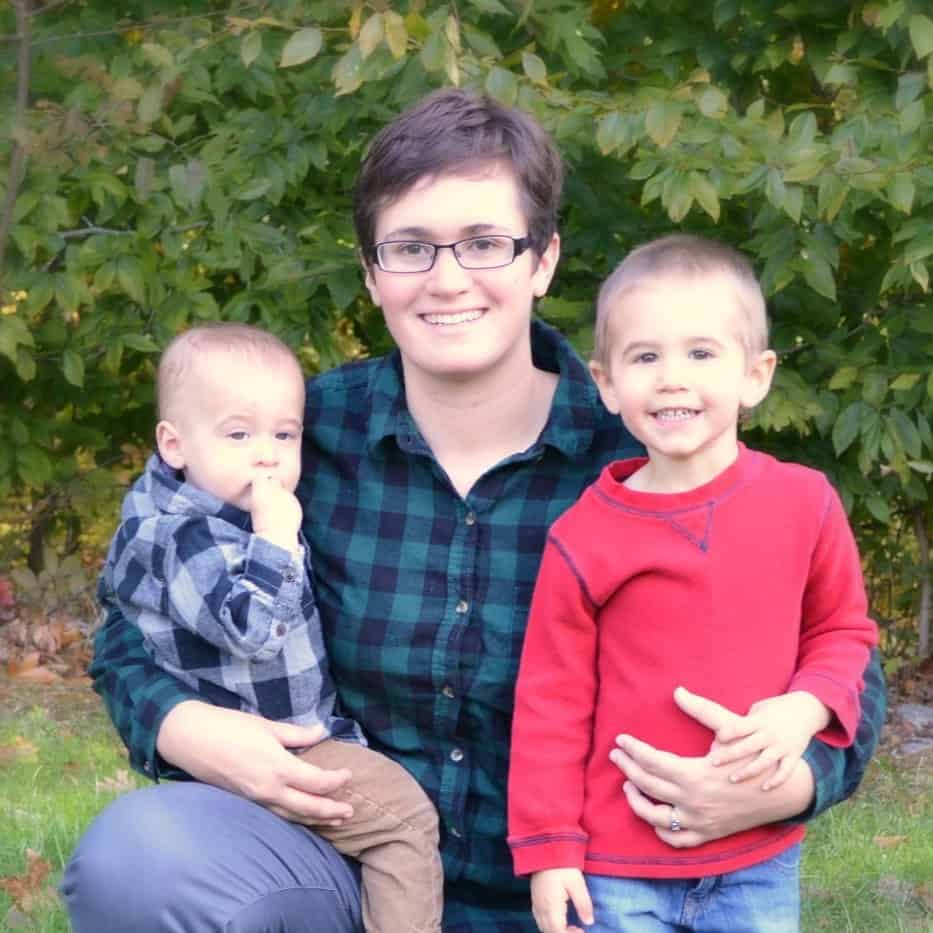 Getting your partner on board with a new budgeting system can feel like pulling teeth. In fact, my husband's first