June Mailbag: Finding Your Path, Unemployment, 529 College Plans & Accountability
Why You've Got to Listen to This Episode...
For this episode, we asked the mamas in our free Mamas Talk Money Community on Facebook to send us their questions. If one person in our community has a question, there are no doubt others wondering the same thing.
Typically our questions in these mailbags are centered around our monthly theme. But this month, we abandoned our usual theme structure to create the necessary space to talk about racial inequality and our commitment to being actively anti-racist at Smart Money Mamas.
I just want to say I was so grateful for the conversations our community had this month and how our mamas showed up for each other. You all are amazing.
This shift did mean we lacked some of our normal focus. Which also means a good mix of questions for this month's Q&A. We're going to discuss finding your path, thinking about investment goals once you're on track for retirement, 529 College Savings Plans, and getting the accountability you need on your money journey.
Moments You Don't Want to Miss
Links & Resources Mentioned
What Are Your Family Money Values?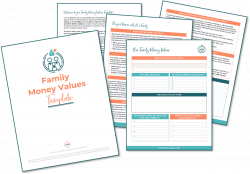 Grab our free Family Money Values Template and create a strong foundation for your family's healthy money habits!
Other Ways to Enjoy This Podcast
Have You Subscribed Yet, Mama?
Are you subscribed to the Smart Money Mamas podcast? If you're not, I want to encourage you to head over to Apple Podcasts (or wherever you listen to your podcasts) and subscribe! I release episodes twice and week and as a subscriber, you'll be notified right away so you can take checking the feed for new content off your mental to-do list. 
Click here to subscribe on Apple Podcasts, Google Podcasts, or Spotify!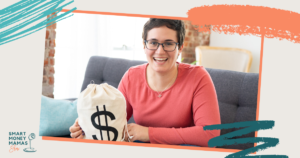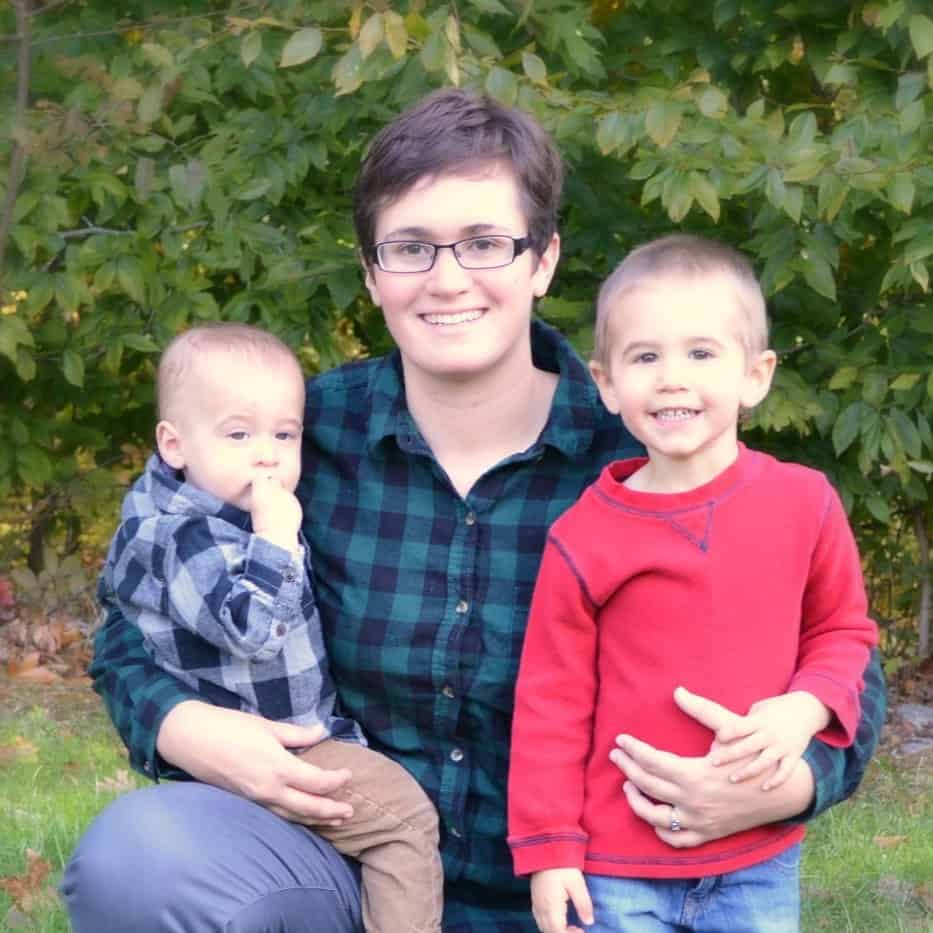 Download on Apple Podcasts Listen on Spotify Why You've Got to Listen to This Episode… For this episode, we asked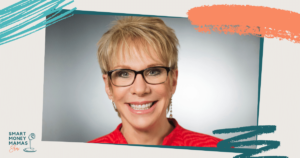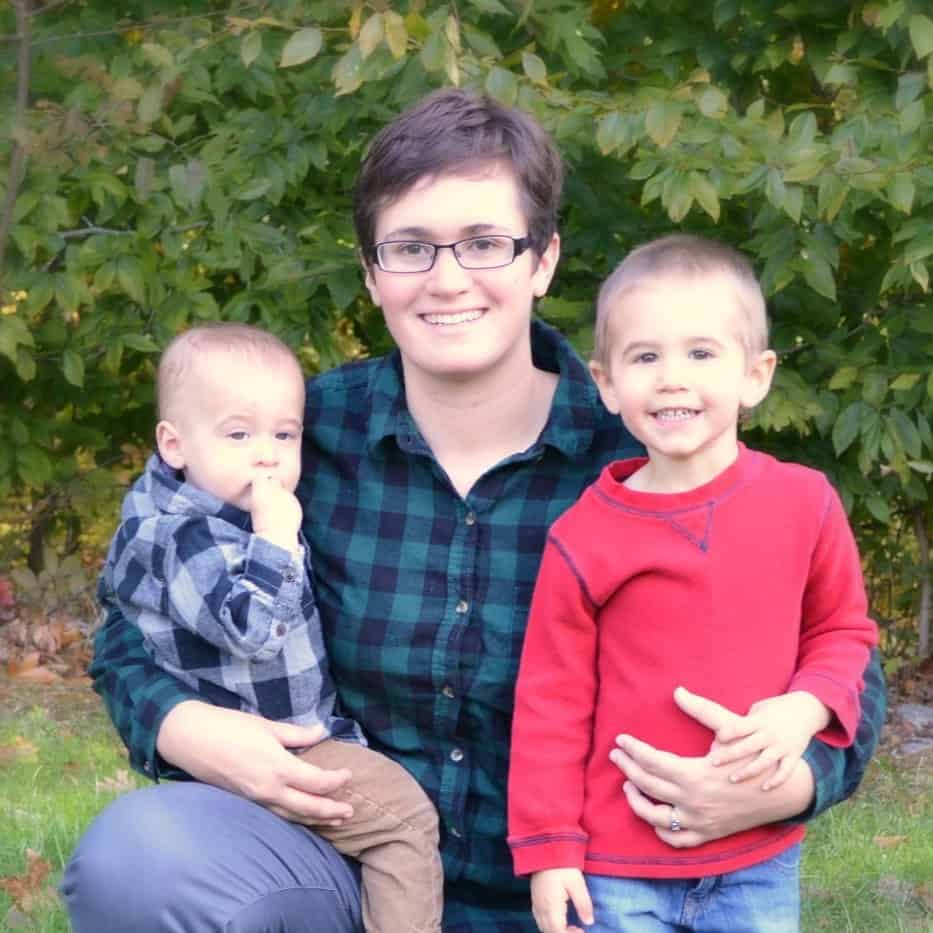 Download on Apple Podcasts Listen on Spotify Why You've Got to Listen to This Episode… In this episode, I'm talking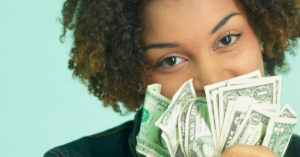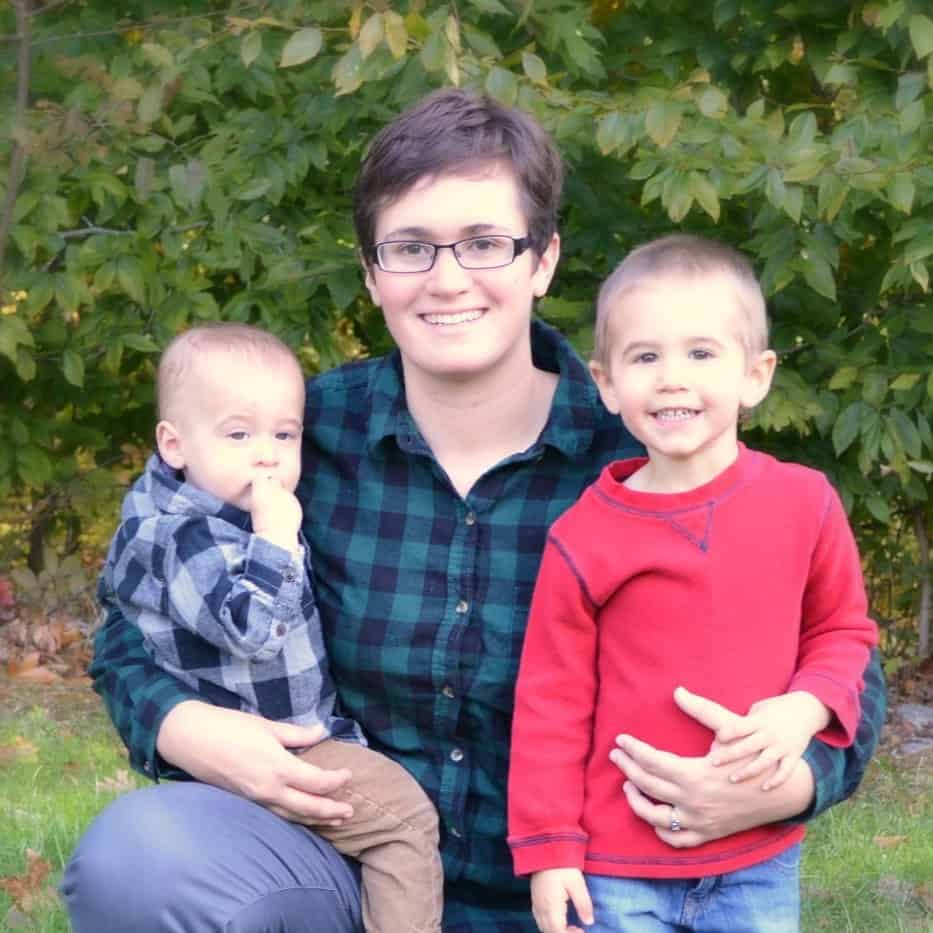 Having trouble sticking to a budget? You're not alone. Many people have tried budgeting over and over, but keep ending