The Right Way to Get Out of Debt in 6 Simple Steps
Why You've Got to Listen to This Episode...
How would you feel if you were debt free? Unburdened? Secure? Confident?
Ridding ourselves of consumer debt and learning to live within our means is a powerful thing. It opens up the doors to opportunities we previously didn't think were possible.
In today's episode, we're breaking down 6 simple steps to get your debt paid off the right way. Debt payoff journeys are never easy—they take commitment to keep at it through all the ups and downs of life. But you can do it—and do it with joy. We're going to cover different strategies to get your debt paid off faster, the #1 thing you need to stay motivated throughout this journey, and how to determine how much extra money you have per month to put towards debt. If you've been wanting to get your debt paid off, this episode is a must listen.
Don't Miss These Highlights!
Links & Resources Mentioned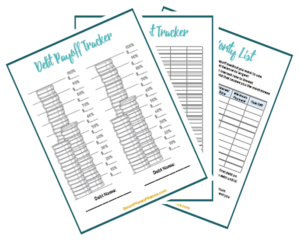 Grab Our Free Debt Payoff Trackers!
Creating a plan for debt freedom is the first step!
Other Ways to Enjoy This Podcast
Have You Subscribed Yet, Mama?
Are you subscribed to the Smart Money Mamas podcast? If you're not, I want to encourage you to head over to Apple Podcasts (or wherever you listen to your podcasts) and subscribe! I release episodes twice and week and as a subscriber, you'll be notified right away so you can take checking the feed for new content off your mental to-do list. 
Click here to subscribe on Apple Podcasts, Google Podcasts, or Spotify!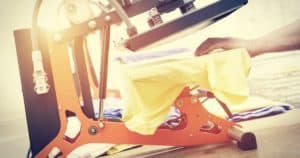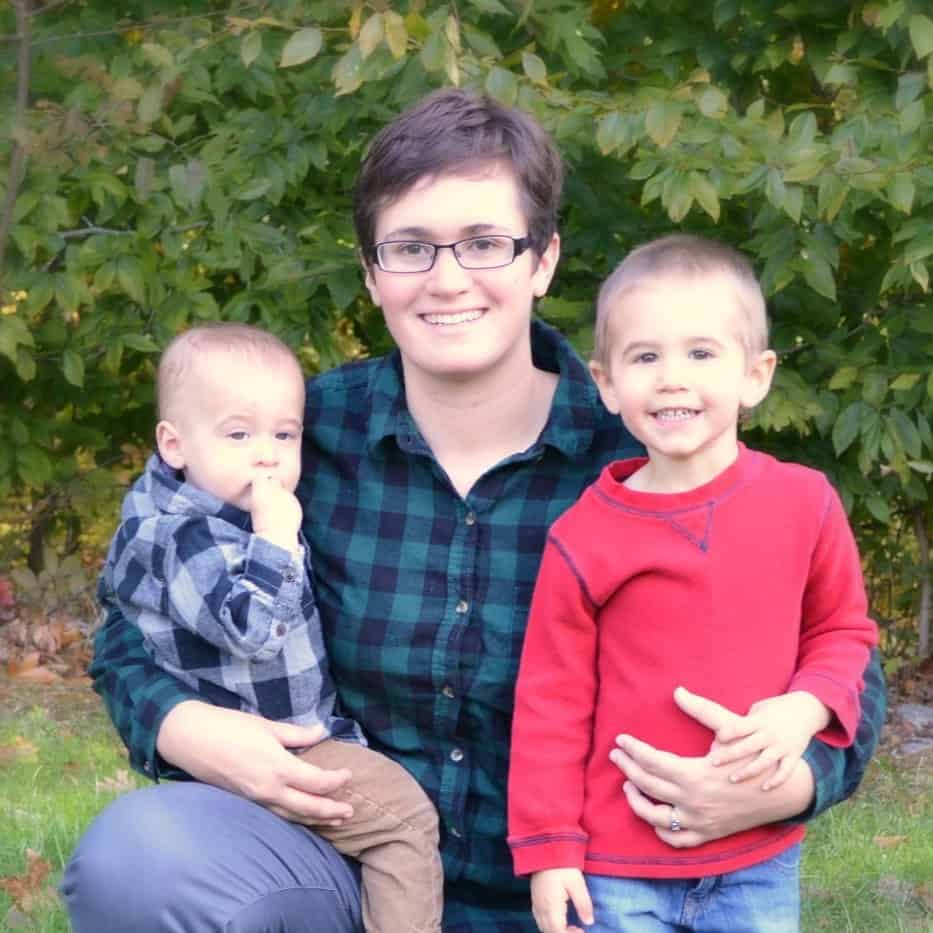 Ever have a witty t-shirt idea and think, "Hey, I could totally make money off that?" Or wanted to design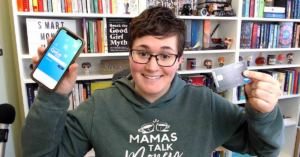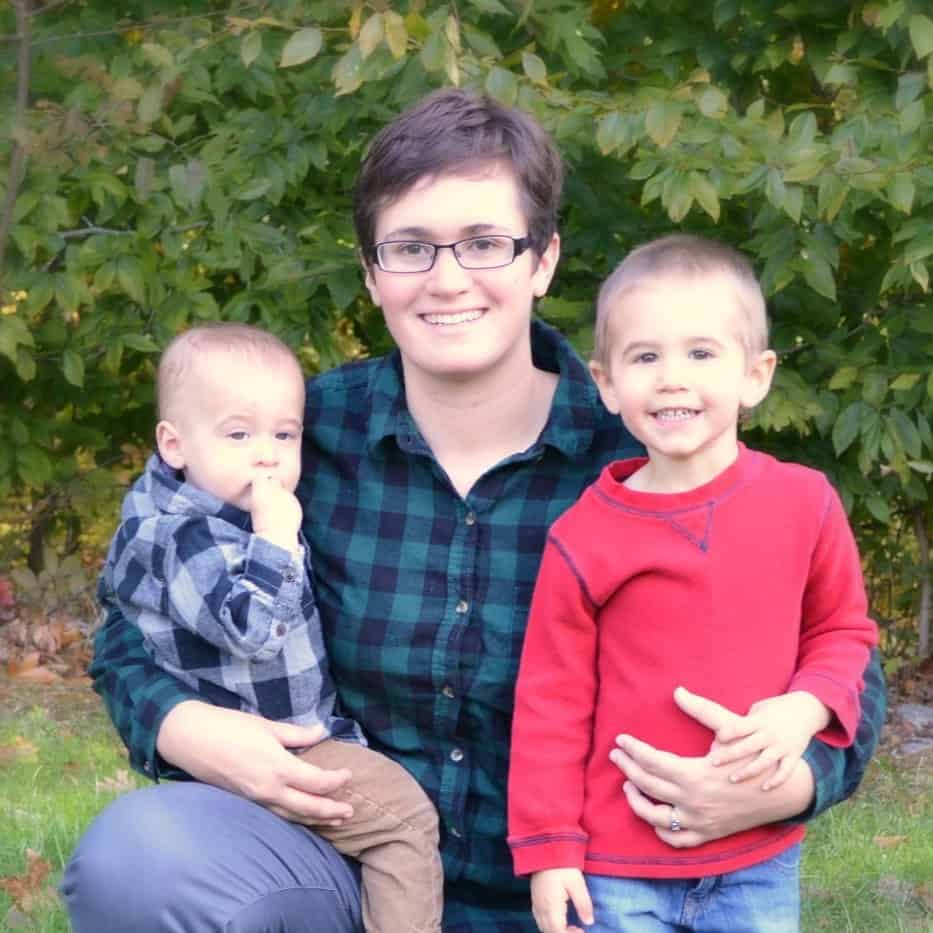 "I could never use Qube Money because I love getting credit card points for my spending!" This is the number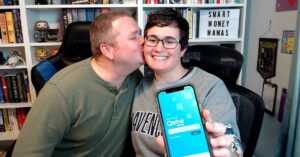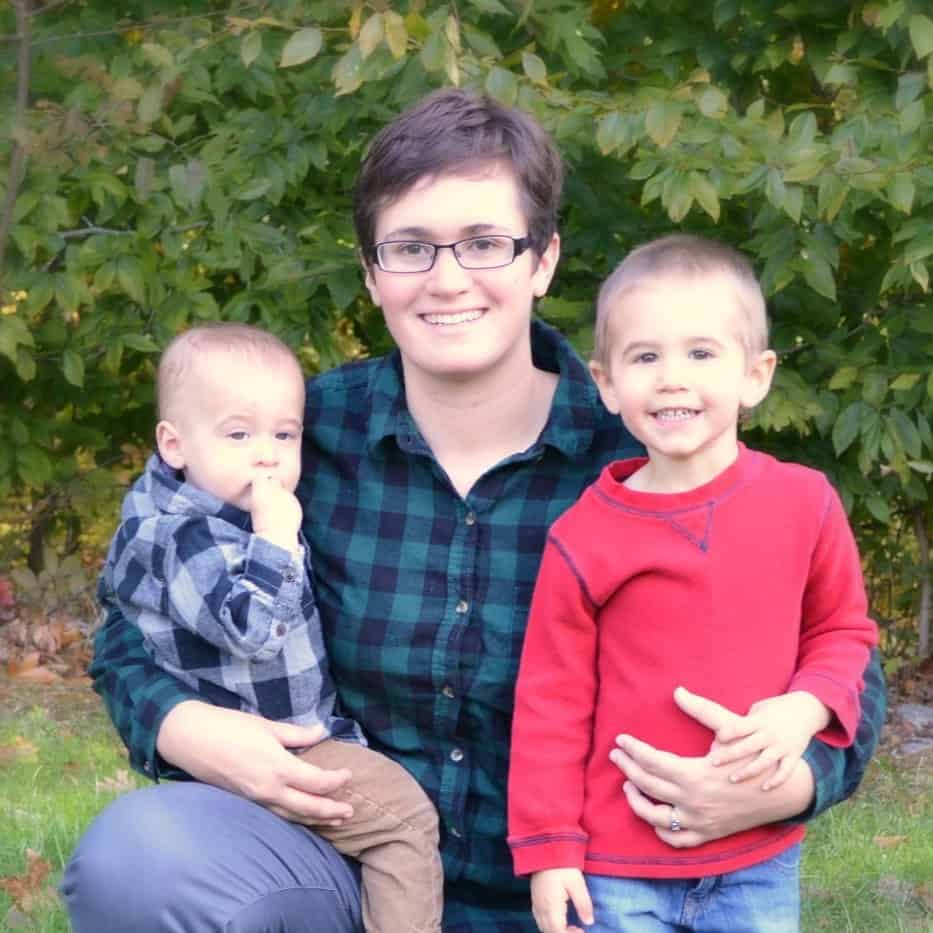 Getting your partner on board with a new budgeting system can feel like pulling teeth. In fact, my husband's first