How Effective Financial Emergency Planning Can Bring You Calm
Why You've Got to Listen to This Episode...
Are you financially prepared today if something were to happen to you tomorrow? Financial emergency and estate planning often falls into that "important but not urgent" area of our to-do list that gets pushed off time and again.
If we know anything, it's how quickly life can change and how truly unexpected those changes can be. Avoiding emergency planning because it's hard can put your loved ones in a more difficult position if something happened than if you had just faced your fears and made a plan.
Emergency and estate planning is truly an act of love. We know it's going to be hard—and a little bit scary, if we're being honest—but we do it because it's the best thing for our families.
In today's episode, I'm sharing everything you need to know about effective financial emergency planning so you can feel at peace knowing your family is taken care of in the event of the unspeakable. I will discuss the different types of insurance most families need, wills and trusts, how to keep all of your financial records organized, and so much more. If you want to feel financially prepared for any type of emergency, this is an episode you don't want to miss.
Don't Miss These Highlights!
Links & Resources Mentioned
Are You Protecting What Matters Most?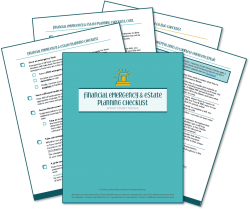 Grab our free Financial Emergency & Estate Planning Checklist to make sure you're prepared for anything life may throw at you!
Debt.com offers free expert financial education, self-help guides, and specialized professional solutions to make personal finance – and getting out of debt – stress-free. If you're feeling overwhelmed by monthly payments or balances, but don't know who to turn too, Debt.com can match you with a trustworthy, debt-solution provider to help you create a debt freedom plan. You can learn more by visiting SmartMoneyMamas.com/debt or by calling their free support line at (844) 462-8280 to discuss your options.
Other Ways to Enjoy This Podcast
Have You Subscribed Yet, Mama?
Are you subscribed to the Smart Money Mamas podcast? If you're not, I want to encourage you to head over to Apple Podcasts (or wherever you listen to your podcasts) and subscribe! I release episodes twice and week and as a subscriber, you'll be notified right away so you can take checking the feed for new content off your mental to-do list. 
Click here to subscribe on Apple Podcasts, Google Podcasts, or Spotify!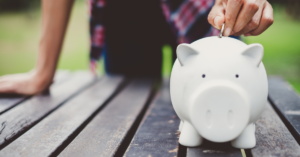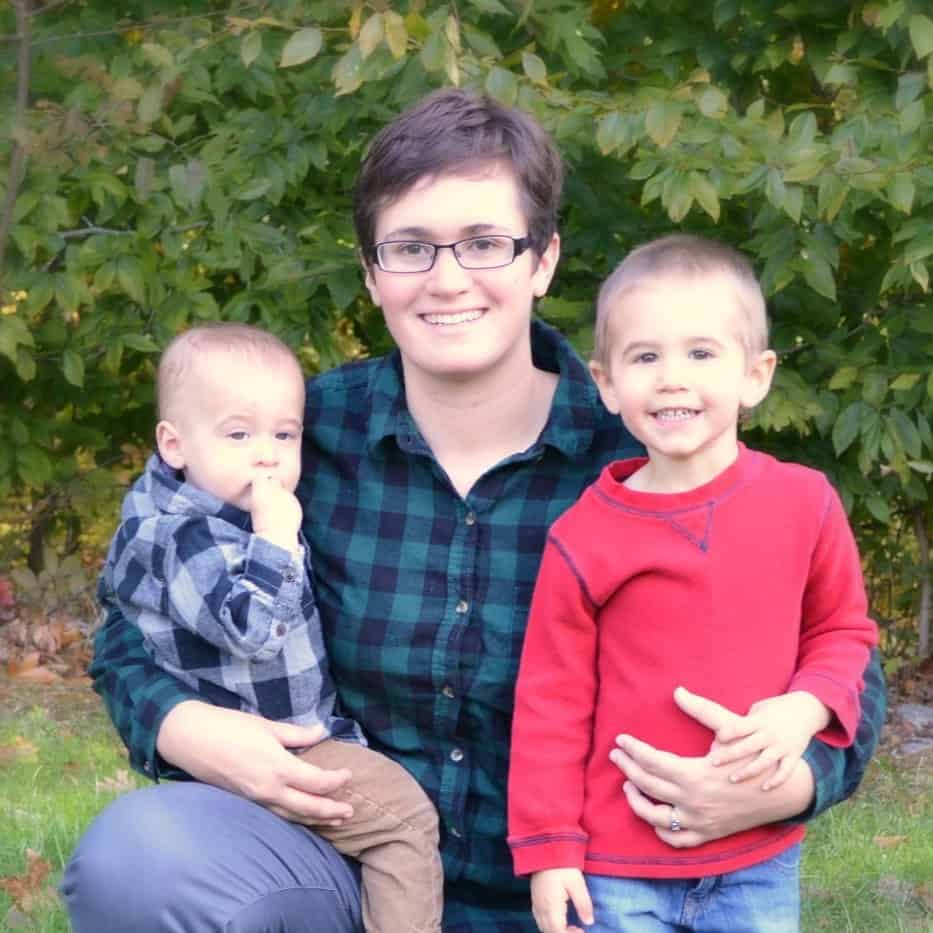 A high-yield savings account should be a tool in every family's financial plan, especially for short- to medium-term goals. But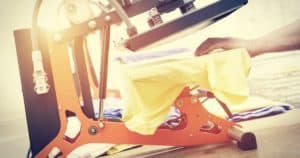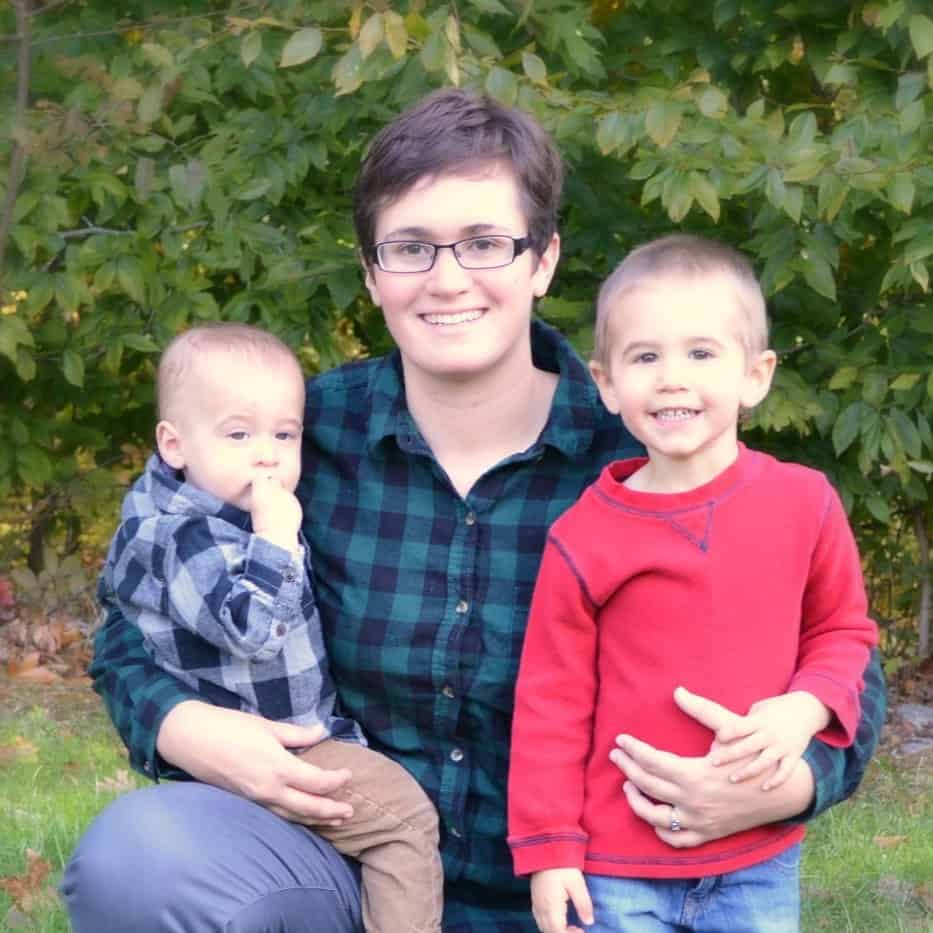 Ever have a witty t-shirt idea and think, "Hey, I could totally make money off that?" Or wanted to design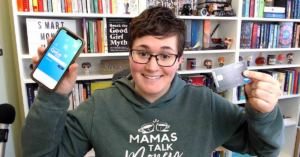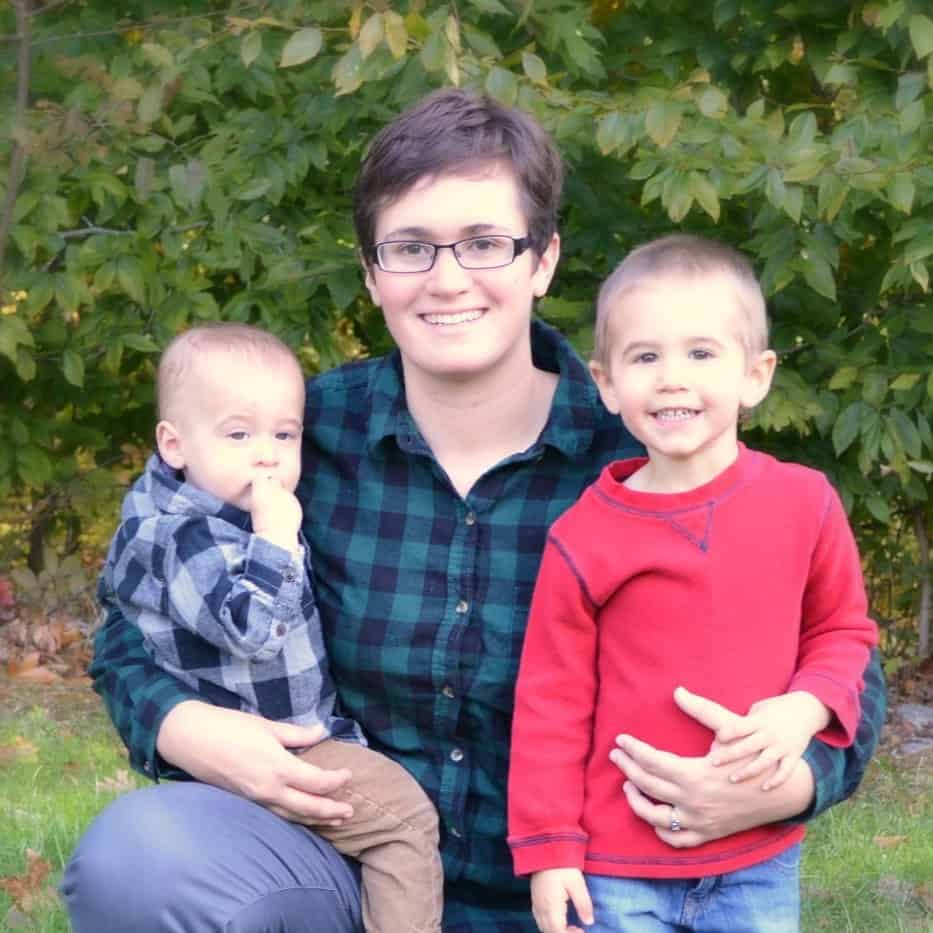 "I could never use Qube Money because I love getting credit card points for my spending!" This is the number