Building Habits That Stick – What You Need to Know
Why You've Got to Listen to This Episode...
In today's episode, I'm talking with author and research scientist, Dr. Wendy Wood. Since she's listed in the top 1% of scientists worldwide, I figured she would be the expert we need to help us start building habits that stick in 2021! 
We're talking about why you actually don't need more will power, how to build habits that stick when your schedule is unpredictable, and why finding a community that shares your goals is so crucial.
Moments You Don't Want to Miss
Ready to Set Meaningful Money Goals?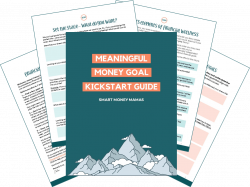 Grab our free Meaningful Money Goal Kickstart Guide and start setting goals you'll love and achieve!
Key Takeaways to Help You Build Habits That Stick
As always, we've rounded up our top three takeaways to summarize what we believe are the core points to remember from Dr. Wendy. 
1 -Make Your Desired Behaviors as Simple as Possible​
Practically speaking, this is me putting my bike shoes next to the bike. This is laying out our workout clothes the night before. This is making healthy eating the obvious choice by preparing the snacks that are easy to reach for.
The easier we can make our habits, the more successful we'll be at them. This could apply to your money as well. Automating good behaviors transfers into savings transfers to pay off debt that are automated. It could mean putting your budget notebook or your money planner next to the coffee pot. That way, every morning, it is the first thing that you see when you grab your coffee. And you can sit down and spend five minutes on your money before you even start the day.
The flip side of that, of course is to make bad habits harder. Find ways to put obstacles in the way if you have trouble with impulse spending. Remove credit card information from any online shopping accounts. Put that piece of sticky note over your card. Then you have to mentally do something before you can swipe that card. Those are the things that help you change behavior for the long term.
2- Context - Not Just the Behavior - Matters Greatly in Habit Formation
It's not just about doing the same thing. It's about doing the same thing in the same way. Wendy gave us some good examples. I drink from this cup when I'm talking about money. I wear these clothes when I work out. I light this candle when I'm writing out my weekly goals.
The more we can control and repeat the behavior as a whole, not the individual action, but also the experience and the routine, the more likely it is to develop in our brain as a true habit. That means we do something automatically without having to have willpower and conscious thought to do it.
3 - Your Community and Environment Can Help You Build Healthy Habits
Are you surrounded by people that are going to celebrate your good behaviors? Or are you surrounded by people that will try to encourage you to step away from your good habits or question their value?
Sometimes with habits and those rewards being in the moment, it's hard to pick a good habit reward. I was so excited when Wendy said just having the ability to post in the Motivated Mama Society group, (which pssst! is open for registration right now) is a rush of dopamine.
So find an environment, a community, or a network that supports you. Ask friends to be your accountability buddies. Look for areas and communities where you can hang out with people who are doing the work that you're doing – like the Motivated Mama Society. The more you surround yourself with things that make your good habits easier, the easier it's going to be to keep those habits.
Links & Resources Mentioned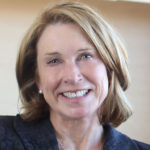 Wendy Wood is Professor of Psychology and Business at the University of Southern California. She is author of the book, Good Habits, Bad Habits. She is a research scientist who studies behavior change, especially what habits are and why they are difficult to break. She is listed in the top 1% of scientists in any field worldwide.
Other Ways to Enjoy This Podcast
Have You Subscribed Yet, Mama?
Are you subscribed to the Smart Money Mamas podcast? If you're not, I want to encourage you to head over to Apple Podcasts (or wherever you listen to your podcasts) and subscribe! I release episodes twice and week and as a subscriber, you'll be notified right away so you can take checking the feed for new content off your mental to-do list. 
Click here to subscribe on Apple Podcasts, Google Podcasts, or Spotify!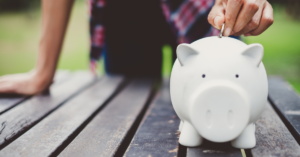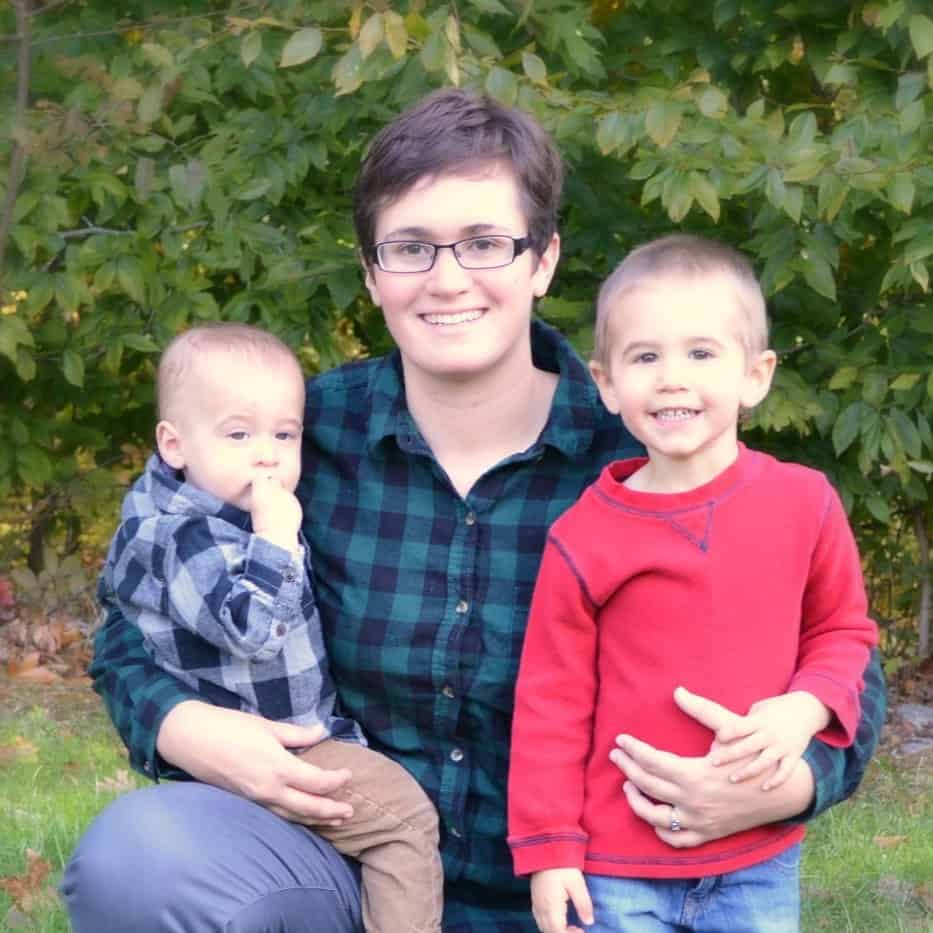 A high-yield savings account should be a tool in every family's financial plan, especially for short- to medium-term goals. But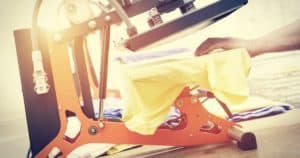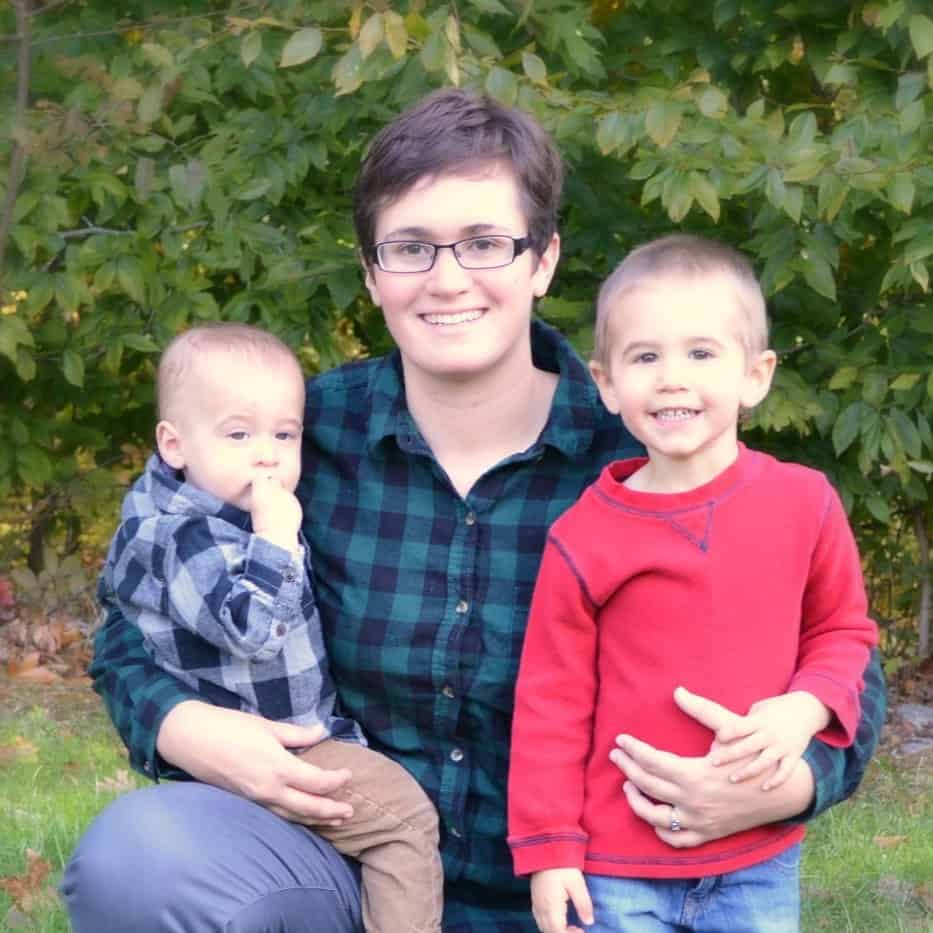 Ever have a witty t-shirt idea and think, "Hey, I could totally make money off that?" Or wanted to design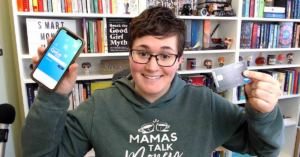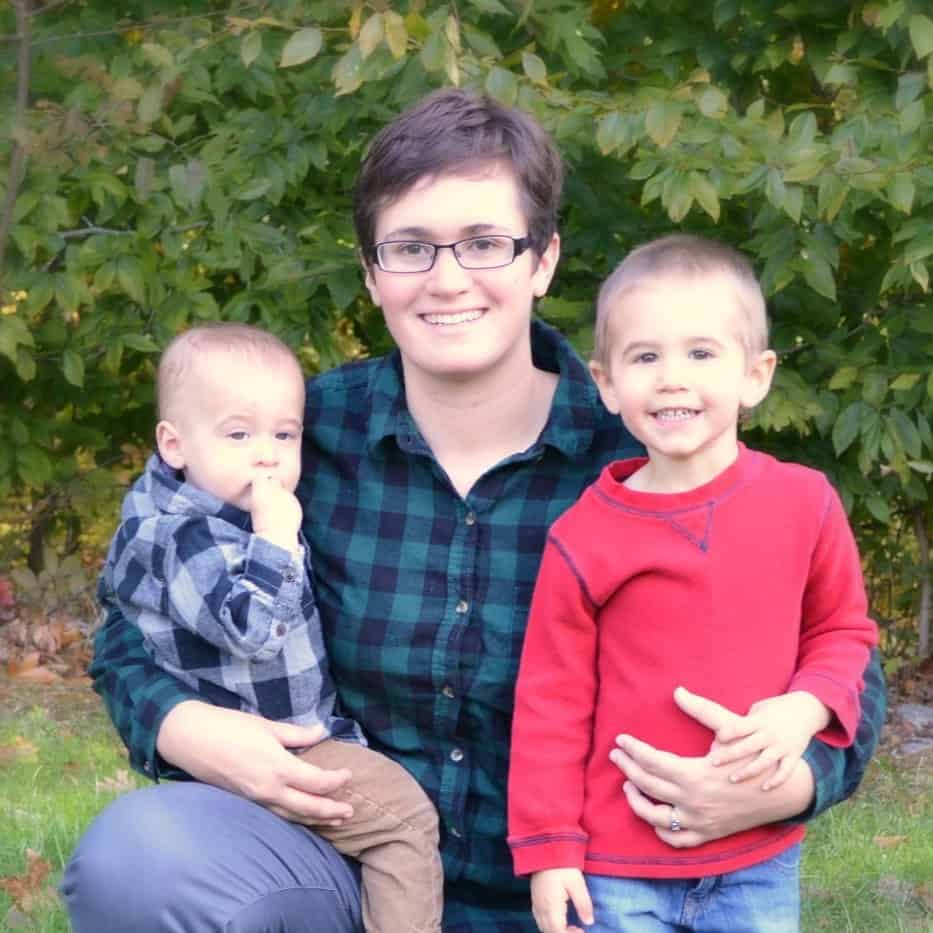 "I could never use Qube Money because I love getting credit card points for my spending!" This is the number