Doing freelance graphic design kind of landed on me. I didn't go looking for a job as a graphic designer. And I don't have a fancy degree in graphic design. In fact, my degree is in English and Environmental Studies. But here I am, making money in design and loving what I do!
You don't need to let what you've studied in college hold you back. If you love design and have an eye for it, you can start making money from home with freelance graphic design.
With companies having a greater online presence than ever before, the demand for logos, branding work, social media images, infographics and more is at an all-time high. Here's how you can get started.
You Don't Need a Degree in Graphic Design
Before we dive in, I want to share a bit about how I got into this world.
My first full-time job out of college was working at my church as a communications specialist. I updated the weekly bulletin, created volunteer forms, and managed the TV slideshow. I enjoyed the work and asked the graphic designer if he could teach me the ropes. He gave me a bunch of resources and sent me on my way.
I started teaching myself. Picking up new skills, learning about the types of design, and building my portfolio. I put myself out there and started offering my services to the community and businesses. It was amazing to see that I could make money on my own.
Now, I'm working full-time as a graphic designer and plan on going back to school for a certificate program to learn more!
So, remember, if you didn't go to college for graphic design, no worries! If I can do it, you can too.
1 – Make Learning a Priority
We're all busy. We have kids to bring to school, laundry to wash, meals to prep, and careers to go to.
But if you want to get started with freelance graphic design, you must make learning a priority. Keep up with design trends, new software, and practice your skills.
How Do I Expand My Skillset With Limited Time?
Wouldn't life be easier if you could magically create more hours in the day? Yet, we often only have a few minutes to work. But you can still learn in those few minutes.
I've found that YouTube is a wonderful resource for brushing up on your skills.
Want to learn how to create a neon text effect?
Just getting started in InDesign?
You've committed to design a logo and don't know where to start?
There's a YouTube video for that.
The great thing about YouTube videos is that they tend to be more bite-size – and you can pause and rewind them.
For more in-depth tutorials, local libraries often have a subscription to Lynda.com where you can watch tutorials on almost anything for free.
Commit to watching and practicing for 15 minutes a day to build your skills.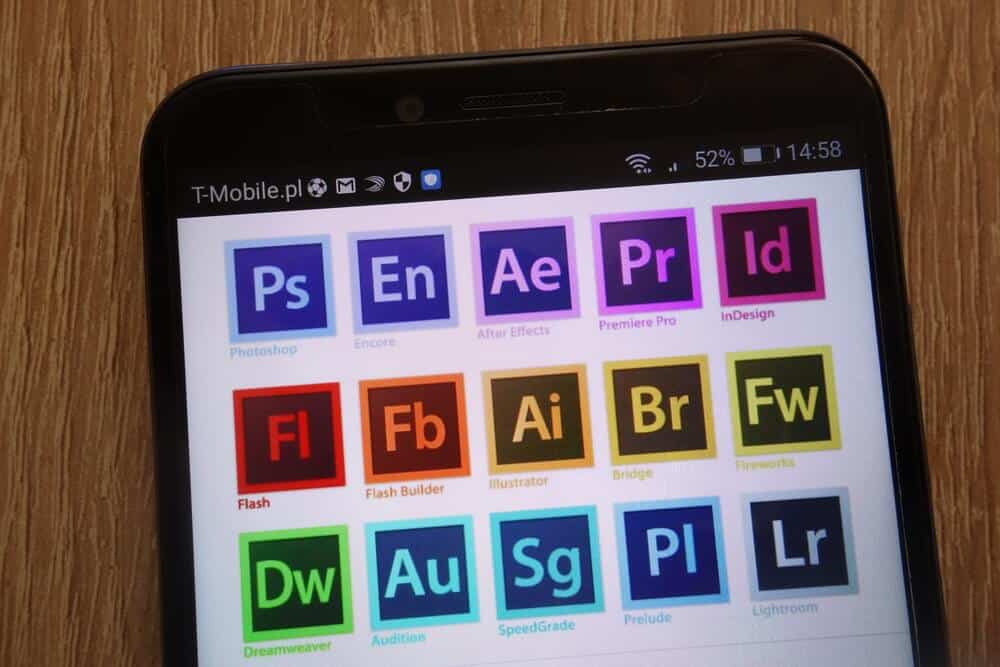 If I Have a Little More Time, What Should I Do?
If you have more time (and financial resources), your local community college most likely has a few graphic design classes in the Adobe Creative Suite. Adobe is the platform almost all designers use and it is worth learning.
There are also online certificate programs you can do at your own pace as well, like this one from the American Graphics Institute.
For lower cost options, Creative Live offers excellent courses from $15 to $50 covering everything from the Fundamentals of Graphic Design and Adobe Illustrator for Beginners to Creating a Knockout Graphic Design Portfolio.
What Should I Do If I Don't Have Creative Suite?
I'm not saying you absolutely need to Adobe Creative Suite to get started with your freelancing. The full suite is expensive.
However, down the road, you'll certainly be asked which programs you use. And if you are proficient in InDesign, Illustrator, and Photoshop, you'll bring in higher quality (and higher paying) clients.
If you can't afford the Creative Suite, start with Canva. It's a free resource where you can create flyers, social media graphics, and booklets. They even have templates you can use for free. (Although, I do not recommend this being your long-term plan for your freelance business. Invest and purchase Adobe as you grow.)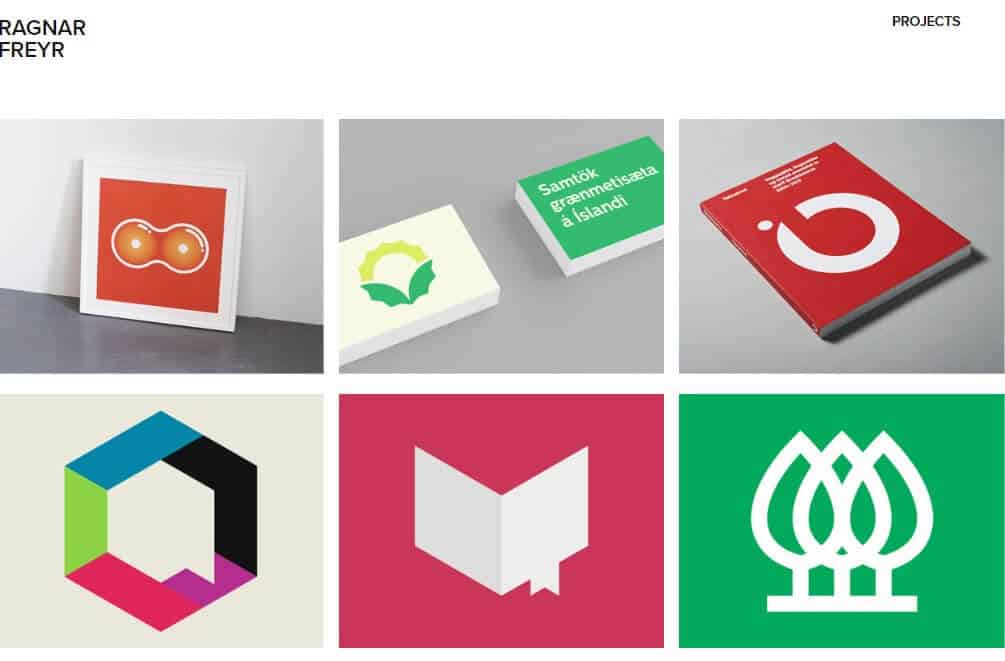 2 – Showcase Your Work!
Every designer needs an online portfolio.
The Adobe Creative Suite (whichever package fits in your budget) comes with Adobe Portfolio where you can upload your designs and add your custom portfolio link to your resume.
There are also other websites where you can build your own site for free and use it for your designs (like Wix, WordPress.com, Weebly, etc.), but these might not look as professional without some work.
Design Somewhere Your Work Will Be Recognized
This part might be more difficult. You don't want to work for free, but you do need to build a portfolio.
Try to find work for organizations you would like to support and has needs that could display your designs. Is there a non-profit that could use a hand? Your place or worship? What about your kid's school? Your daughter's dance studio or your son's football league?
Reach out and start somewhere. Likely, they'll be happy for the help and able to recommend you to others.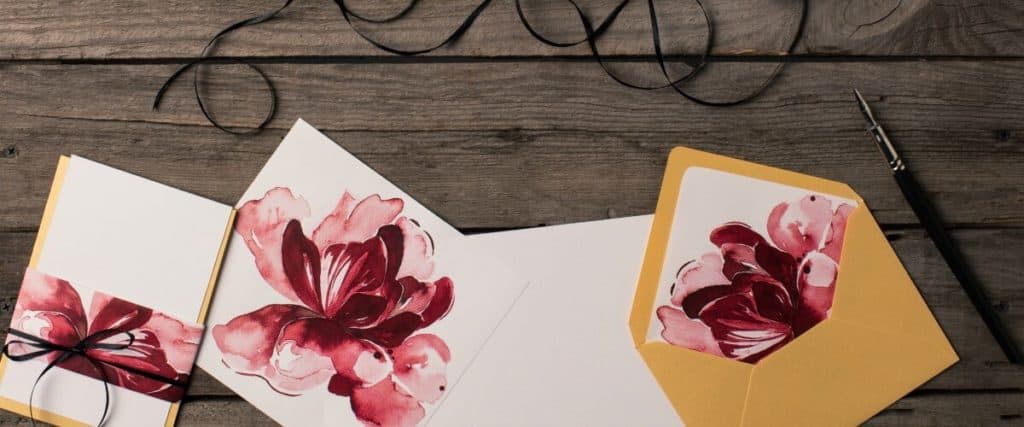 Working for Non-Monetary Pay
When you're getting started, if you can't find any paid gigs look for opportunities where your services can be exchanged for something mutually beneficial.
Designing an invitation to the animal shelter fundraising gala for little to no pay may seem counter-intuitive, but what if you could score a free ticket or two? And chat with potential clients at the event?
Try to barter for your services, especially for the places that might not be able to afford your services.
Can your son attend after-school programming or summer camp for free if you put in a few hours each week designing social media content and flyers? If the answer is yes, I say the work is worth it! Just make sure they're not asking too much of you.
Remember that this is your business. You don't want to work for free forever, you're just building a portfolio. Even when you're new, put yourself out there and look for paid work.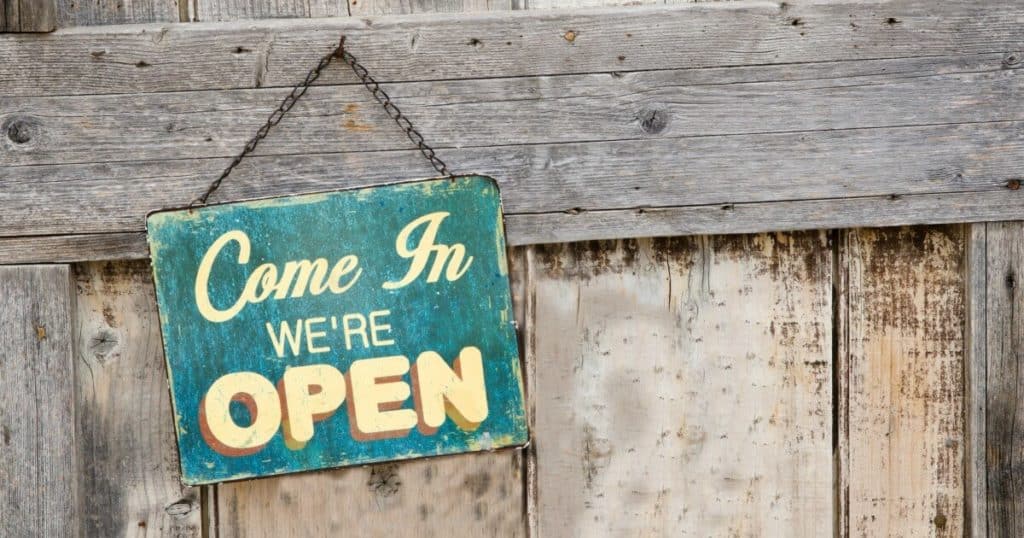 3 – Finding Your First Clients
You've built your skills and a small portfolio. Now it's time to start making some money. Which means you have to find your first clients.
Reach Out to Local Businesses
One of the best ways to find new clients is to reach out to local businesses with ideas. Do you have an idea for a local restaurant's takeout menus? Or a flyer for the gym?
Make a call or send a letter to the owner or manager telling them about your idea and asking if they would like to see a mockup. If they say yes, put together your idea and give them a quote for making it a reality. Chances are, design isn't front and center in their mind. Some business owners will appreciate you showcasing what good design can look like for the business and hire you. (And recommend you to their friends!)
Connect in Entrepreneur Groups
In online groups across Facebook, LinkedIn, and more, entrepreneurs and bloggers are always looking for help with graphic design. Whether it be a logo for their new site, an infographic, or better Pinterest designs.
Become active in a few groups and offer advice. When appropriate, share your past work. And when someone asks for references for design work or posts about a job, jump in!
Consider Freelance Websites
When I was first getting started with my freelance design, I made a profile on a few freelance sites like UpWork, Fiverr, and PeoplePerHour. It's what everyone does, right?
But I spent hours every week bidding for projects, explaining my services, messaging possible clients, and searching for work. Looking back, it wasn't worth it for me.
I took any jobs I could get, sometimes working for almost nothing.
Freelance websites might be a good way to start your business if you don't have a large portfolio yet. But I would advise that you only bid on projects you're interested in and move towards higher paid work from referrals or personal contacts when you can.
Because you should know your value.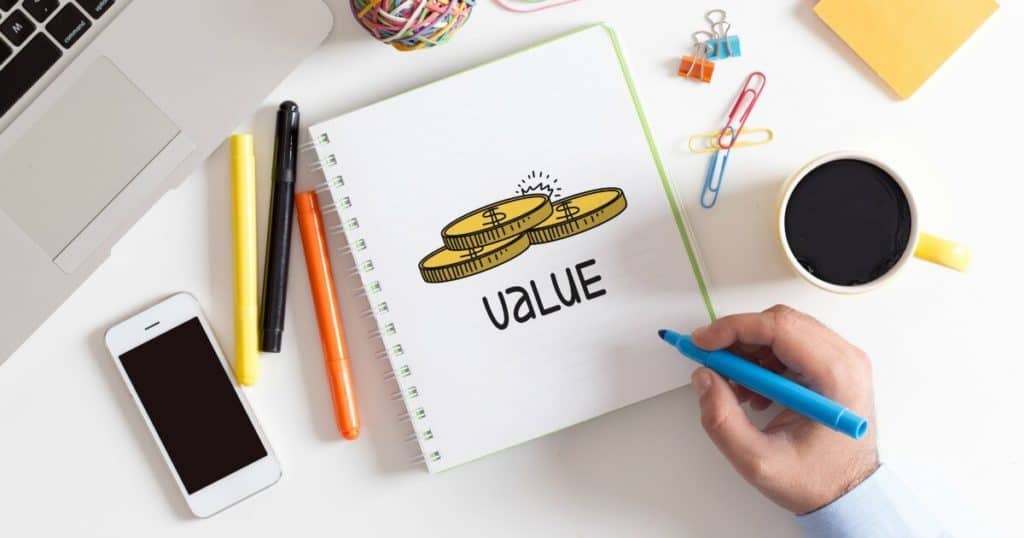 4 – Know Your Value
In the graphic design business, there are a lot of low-ballers and overseas workers willing to do things for cheap.
$10 to design a logo?! Forget about it!
It's important that you realize how much your work is worth. And that just because there are low-cost options out there, doesn't mean businesses won't pay for quality work.
Talk to other designers in your area to see their prices. Join a Facebook group of graphic designers to get insights into the market. Then set your price and don't back down.
A lot of clients don't understand how much time and effort goes into graphic design, so they'll want to get a low rate. But the good clients that are willing to pay more are out there.
How Do I Know What My Audience Can Afford?
Different markets can afford different levels of pay. Your local credit union can probably pay more than your local grocery store. And online work for blogs has its own tiered market.
Do your pricing research based on the type of client you would like to work with.
Then, before reaching out, ask yourself if the business you're soliciting can afford to pay your hourly or project rate. If not, is it worth your time asking? Can you bargain for publicity, free programs, gym memberships, or other non-pay items? If you can't don't waste your time. Focus on clients that can afford you.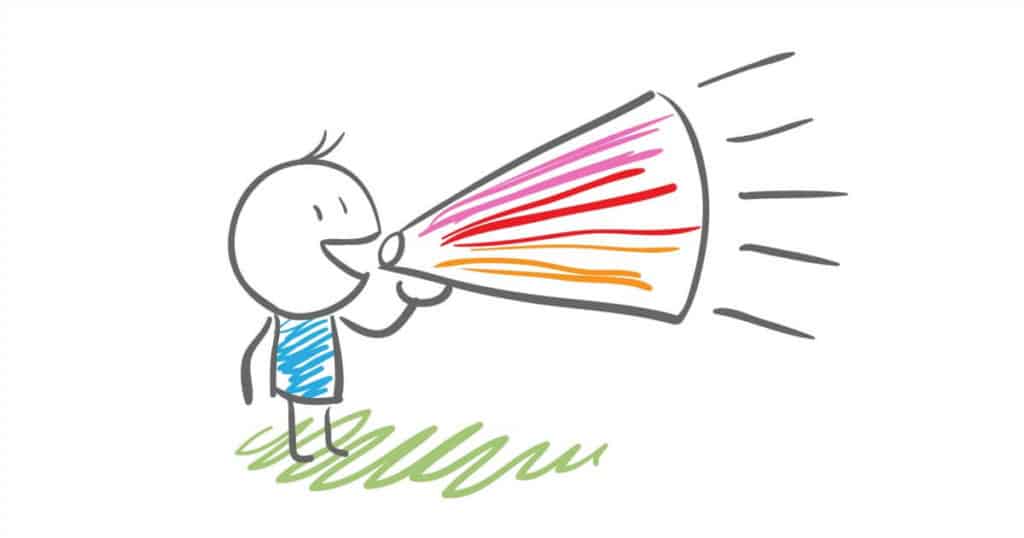 5 – Put Yourself Out There!
So now you have had a couple of paying clients and a snazzy looking portfolio. You're ready to start earning even more.
How do you grow your business?
Find Your Niche
Every company, non-profit, business, website, and school needs marketing.
Whether it be designing Instagram posts, designing logos, working on ads for newspapers, or helping write copy for the newsletter, the opportunities are endless for graphic design.
Since there are so many places that could use design help, narrow it down. Become an expert in a specific area.
Do you like working with athletics? Newspapers? Churches? Bloggers? Local businesses?
Deciding which kind of company you want to focus on will not only help you become more specialized and look more desirable to other clients, but it will also help you not become overwhelmed by all of the opportunities.
Don't Be Afraid to Ask
People won't knock on your door to ask if you do graphic design. They have to know about the services you're offering!
Tell your family and friends about your new business.
Go ahead, order some business cards and pamphlets with examples of your work. Reach out to businesses in your niche with samples, a link to your portfolio, and maybe even a coupon.  That's how I've gotten some of my jobs!
As you grow your business, most of your work will ultimately come from referrals. So do your best work for every early client and don't be afraid to ask for referrals or testimonials!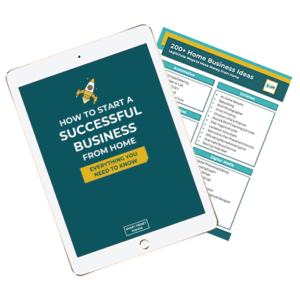 Want to Start a Business?
Download over 200 at-home business ideas with our complete guide on starting a profitable business!
Get Started Designing
If you love design, there is nothing to stop you from starting your business from home today. Build your skills with YouTube videos or low-cost online classes, build a portfolio, and start putting your name out there. Design is in high demand and can be the perfect side hustle or full-time business!
Are you a freelance graphic designer? How did you get your start? Share your tips with newbies in the comments below!