The 3 Financial Moves You Need to Make This Fall
Why You've Got to Listen to This Episode...
In today's episode, I'm sharing the three financial moves you need to make this fall to be super intentional about the rest of the year. 2020 has thrown a wrench in all our lives, and especially our budgets. Because of this, there are some unusual things to consider about our spending habits. We'll cover what it looks like to do a complete budget refresh, why you want to make a plan to coordinate school and work schedules, and how you can refresh your goals to end 2020 with a bang instead of a bust!
Moments You Don't Want to Miss
Links & Resources Mentioned
Ready to Set Meaningful Money Goals?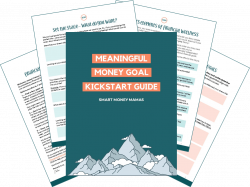 Grab our free Meaningful Money Goal Kickstart Guide and start setting goals you'll love and achieve!
Other Ways to Enjoy This Podcast
Have You Subscribed Yet, Mama?
Are you subscribed to the Smart Money Mamas podcast? If you're not, I want to encourage you to head over to Apple Podcasts (or wherever you listen to your podcasts) and subscribe! I release episodes twice and week and as a subscriber, you'll be notified right away so you can take checking the feed for new content off your mental to-do list. 
Click here to subscribe on Apple Podcasts, Google Podcasts, or Spotify!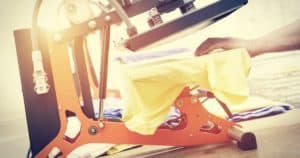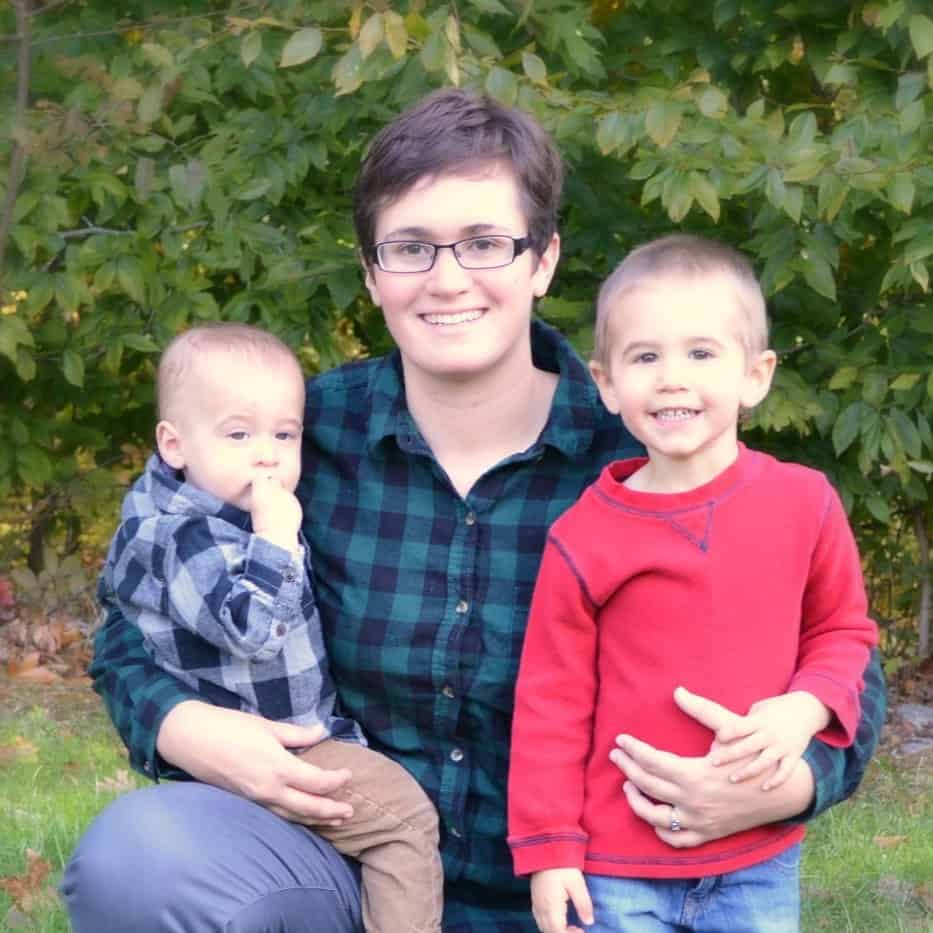 Ever have a witty t-shirt idea and think, "Hey, I could totally make money off that?" Or wanted to design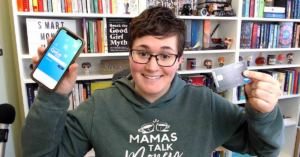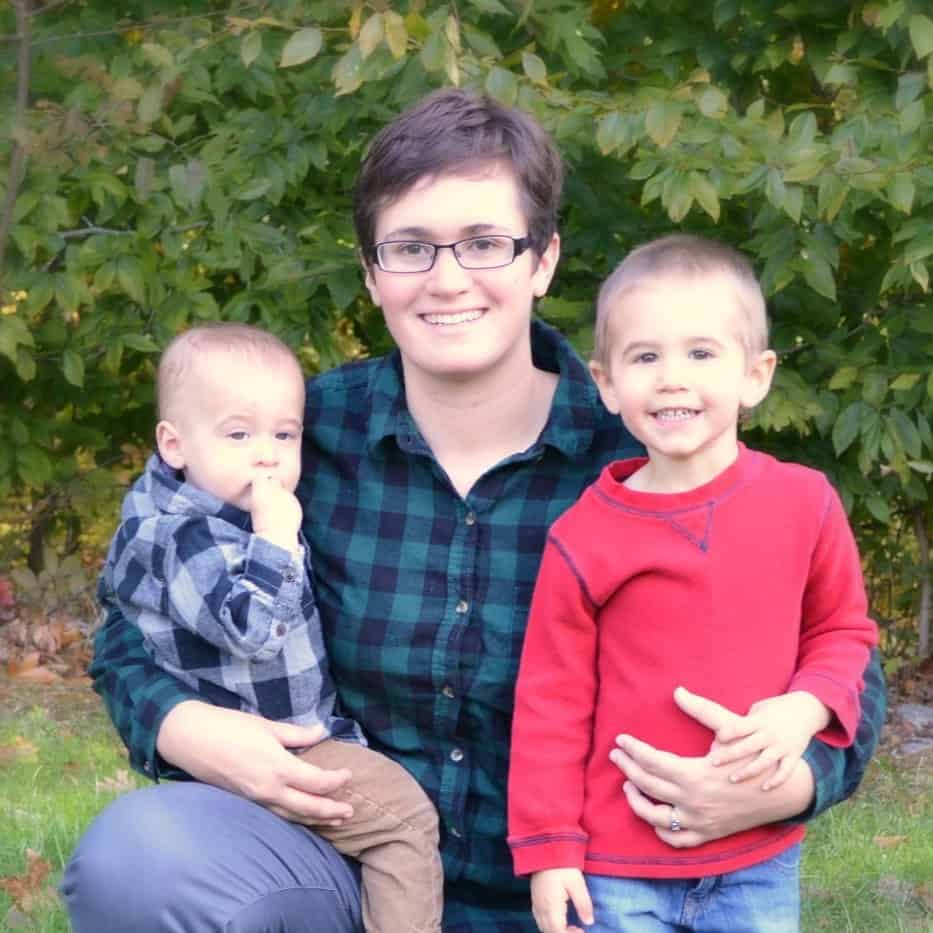 "I could never use Qube Money because I love getting credit card points for my spending!" This is the number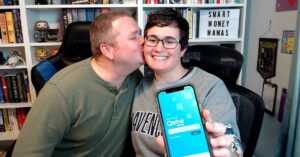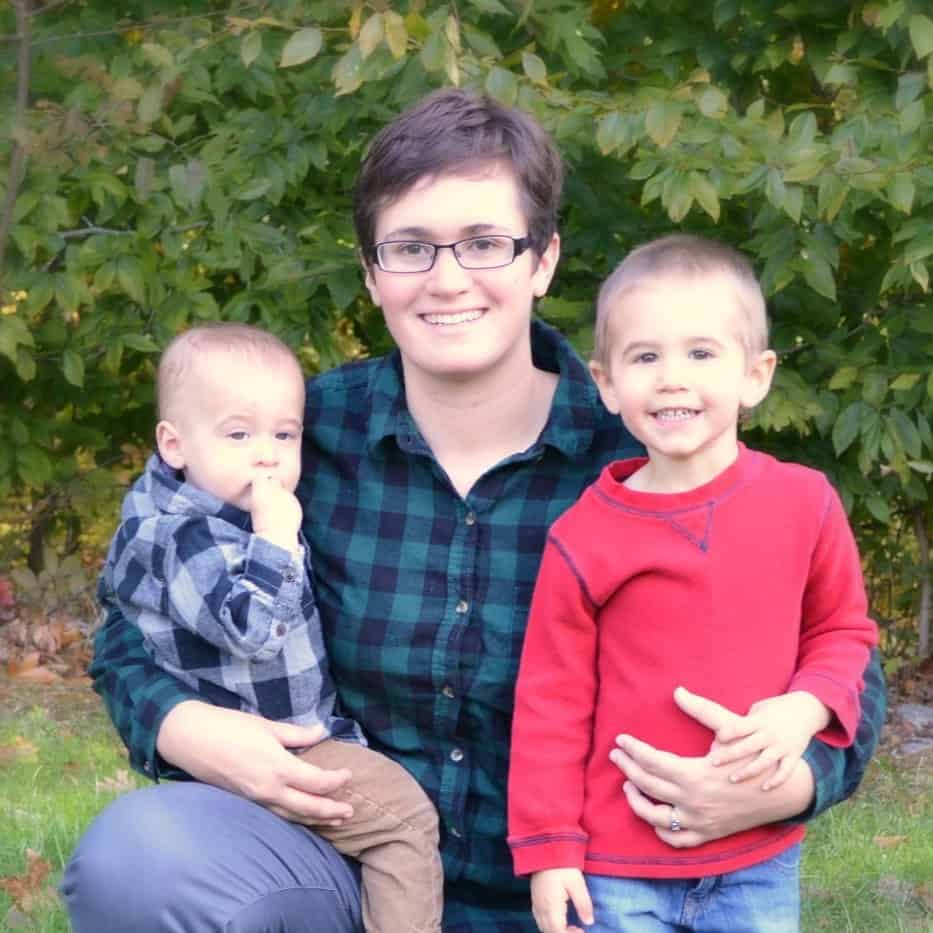 Getting your partner on board with a new budgeting system can feel like pulling teeth. In fact, my husband's first