In the Pacific Northwest, when it rains, it really pours. Literally. But the "I can't believe this is happening" disasters we have faced brought that phrase into our financial lives as well.
We've had to learn what needs to be done when you have an emergency and no money to cover it. And while there usually are options, some cost significantly more than others. So if you're ever in this situation (and I hope you're not!) it's important to understand the pros-and-cons before reaching to the easiest solution.
When it's pouring down on you, these are the sources for cash you can lean on.
Our Financial Emergencies
Before we dive into the ways to cover an emergency when you have no cash, I want you to know you aren't alone. Life happens and we aren't always as prepared for it as we would like to be.
A Messy Cat Disaster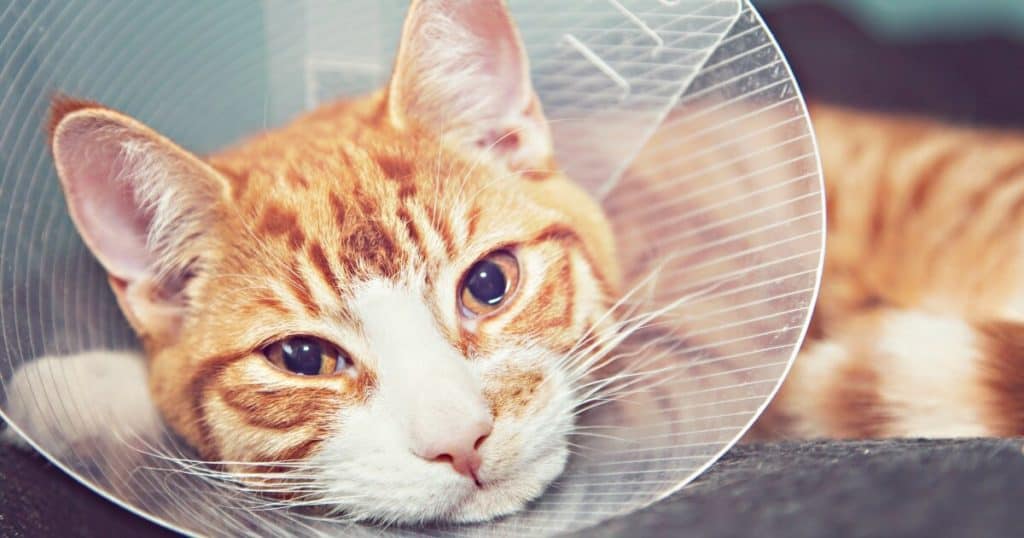 A few years ago our landlord left the door from the house to garage open. A small mistake.
Until our little cat slipped out.
The cat wandered the garage, jumped onto a shelf, and had a large metal weight lifting pipe fall and crush his foot.
We came home to a massacre. A bloody house where he had flicked what was left of his foot and financially curled up in shock upstairs.
$5,000 and three weeks later we had a cat with an amputated foot.
Not even our $1000 emergency fund covered this expense and neither did our landlord.
An Over-Budget Fixer-Upper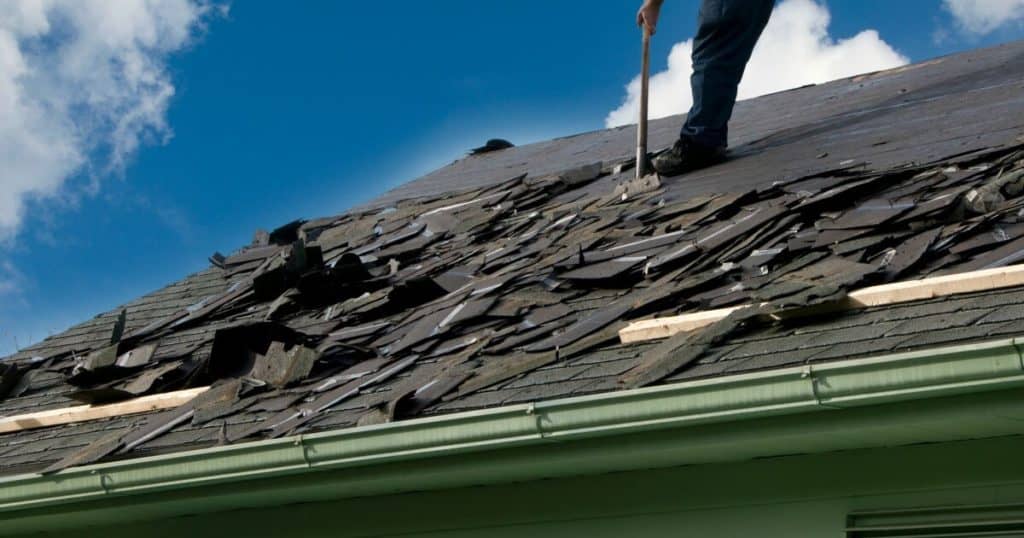 Every year, you need to be prepared for when the rains come. (I swear, I'll ditch the rain metaphor in a second. But at one time, it wasn't a metaphor for us.)
We had bought a fixer-upper and already exhausted our renovation budget. And as we prepared for those pouring Pacific Northwest rains, we discovered one more thing that was wrong with the house.
The roof.
This was truly an emergency. It needed to be fixed before the rainy season in case we suffered even greater damage to our house. But the fix was going to cost $8500.
We definitely didn't have that much in our emergency fund. We needed another option.
5 Ways to Cover Emergencies When You Have No Money
While these are just my financial horror stories, many of us have been in a scenario where an unexpected event left you with a large need for cash and no way to cover it. Whether it was because you used your emergency fund or did'tt even have one – life happens.
But when you're running around for a solution, be sure to avoid putting the expenditure on a high-interest credit card. Or – the worst possible choice – resorting to PayDay Loans.
Here are a few options for when tragedy strikes and money is nowhere to be found (that won't bury you in astronomical interest payments).

1 – PayPal Credit
This is one of the first choices for any non-medical related emergency. PayPal Credit is a virtual line of credit that is tied to your PayPal account and well protected. Your credit line is determined by your credit score.
Pros:
No application fees
No annual fee
Often you can receive 6-12 Months 0% APR and no minimum payments if spending more that $99
Often it offers instant approval if you use your current PayPal account
Cons:
You must pay online – it is a virtual line of credit
Whoever is billing  you must accept PayPal as a method of payment
Takes 1-5 days (or longer in some cases) to get approved if you do not use PayPal
2 – Care Credit
Care Credit is a resource for medical emergencies including vet bills, the eye doctor and even dentists. It was designed as a way to pay for large medical expenses that are not covered by insurance. Care Credit is currently owned by Synchrony Bank.
Financing options include 6, 12, 18 or 24 months with no interest.
Pros:
Your provider can often help you apply at the location
No interest if paid in full within the designated time period (minimum of $200)
Immediate Approval and no need to wait for the card
Cons:
Must never miss a payment or it breaks the no interest contract
You must have a decent credit score to qualify for the longer no interest periods
The medical office will keep this on file as method of payment until requested to remove
This was our solution for $5,000 vet bill. We applied in the emergency vet office and were immediately approved and paid for. We were able to pay off the line of credit much faster than the allotted time and paid zero interest.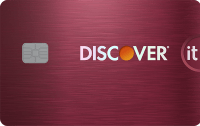 3 – Apply for a New No Interest Credit Card
If time is on your side, applying for a new no interest credit card can be a good option as well. For example, the Discover It Card** is an excellent cashback card and offers 0% APR on purchases and balance transfers for the first 14-months.
You can also use a website like Nerd Wallet to compare and find one that offers no interest for at least 6 months if not more.
Pros:
No interest plans are plentiful
Can build your credit score if payments are made on time
Could receive a bonus for large purchases- like $500 back
Cons:
Takes time to receive the card
You could get stuck with annual fees if the card is not closed when paid off
One more credit card
**Get a $50 statement credit after your first purchase with the card if you apply through our link!
4 – Family Loan
This option is towards the bottom for a reason. Family loans are always tricky as families can be complicated. Although, if you have a close family who is supportive, this can be a better option than the others. Everyone's family situation is different.
I have seen this work beautifully for my friend, whose child needed three surgeries. I have also seen this rip a family apart when clear boundaries, payment methods, and time limits were not set up.
Pros:
No interest and time limit can be set and mediated
Immediate access to the funds
No credit score pulling
Cons:
Can cause rifts in families if clear perimeters are not set
Can cause tension in partnerships with a family debt
5 – Initiate a Balance Transfer After the Fact
So let's say it is too late or you did not have any time to choose any of the above options for payment. Maybe you threw it all on your Amex and if it is not paid next billing cycle a 16.99% interest will start to accrue. Yikes!
This is when I would recommend a balance transfer to a credit card that will offer 0% on balance transfers for a set period of time. The Discover It Card, mentioned above, also offers 0% APR on balance transfers for the first 14-months.
Pros:
Reduce the interest paid
Allows for time to pay off the amount
Cons:
You will most likely pay a fee for the initial transfer (still less than interest)
The balance transfers can take some time
You must be approved for the offer
Handling an Emergency Without Cash
I know that life isn't always predictable. When it rains, it pours. And the emergency fund may have paid for the broken washer, but not the broken arm that all happened in the same week.
This is why it is important to have some back-up options to help your family get through tough times.
We used two of these methods for our emergencies and paid them off in the allotted time. We feel lucky to be sitting under a roof that does not leak with a cat that gimps around the house on his nub. Our family is together and well- and I wish the same for yours.
Often, there is judgment and shame associated with opening a new line of credit – unless it's for travel hacking. The fact is, travel hacking is not nearly as important as making sure your family is going to be alright. More important to keep the credit collectors from calling and keep your interest rates low.
So, do what you need to do to get through the difficult moments. We've got your back – and will be here to help you tackle your debts once the rain stops.
We want to hear from you in the comments below! Have you ever faced a financial emergency and didn't have the money to cover it? What did you do?