Want to create fantastic family memories without busting your budget? Entertaining our kids on the weekends doesn't have to cost a fortune. Every time you choose to do something a little unique, without spending money, are moments your kids will remember forever. So to help you find that special time with your family, here are 35 free family activities to fill your weekends!
Special family time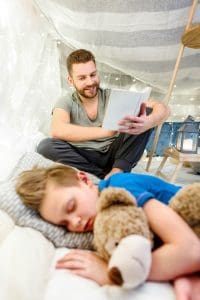 Get Outdoors
Kitchen Fun
Be Creative
Learn Something New
Family Fun Doesn't Have to Cost Money!
With constant TV and radio ads for amusement parks, trampoline centers, movie theaters, and more it is easy to think that entertainment has to come with a price tag. But there are plenty of free family activities to fill your weekends while creating amazing memories. Think outside the box and have fun as a family without spending a dime!
What are your favorite free family activities? Are there any items on this list you want to try with your kids? Drop a note in the comments to share your ideas!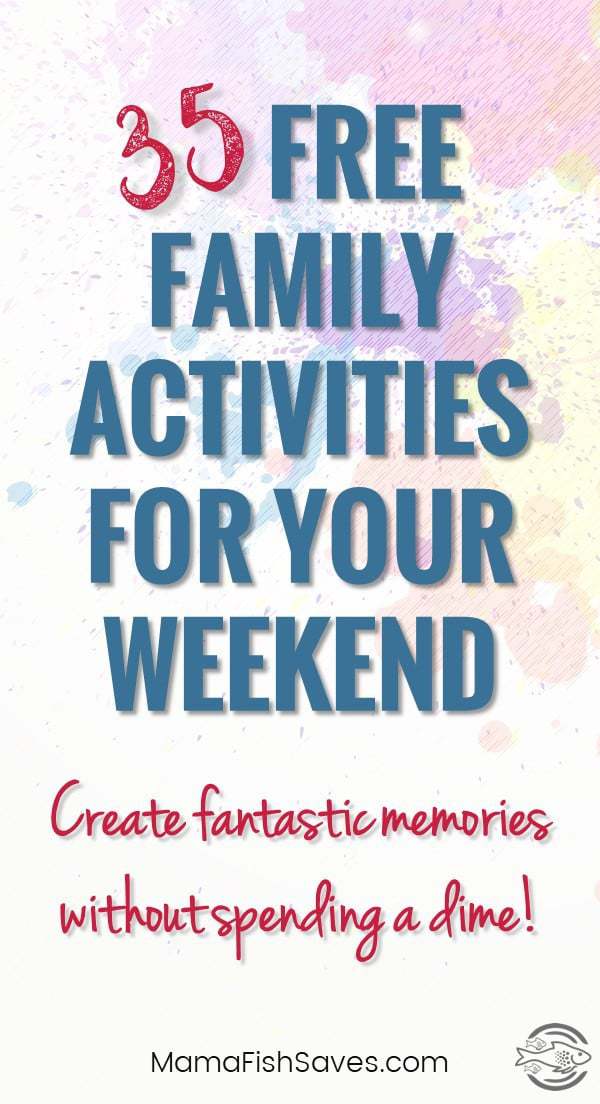 This post was proofread by Grammarly.