Embracing the Power of Money Mindset
Why You've Got to Listen to This Episode...
Having a healthy money mindset is a necessity—cultivating a wealthy money mindset is downright powerful. Our individual money beliefs play into every area of our financial life and getting clear on what those beliefs are and what we'd like them to be can impact our relationship with money in amazing ways. And that's why we chose to kick off the Smart Money Mamas show with a month focused on mindset.
Have you ever tried to pursue a financial goal and felt like you couldn't get out of your own way? Your money mindset might be holding you back. I've never met anyone – wealthy, struggling, old, young – that didn't have some money mindset work to do. It impacts our ability to reach our full potential, provide for ourselves, and find contentment and peace with our money.
I remember a time when I scoffed at the importance of money mindset. And honestly, my own was a mess. I was obsessively focusing on things that were not aligned with what I actually wanted. After a lot of self-reflection and using many of the strategies we're going to talk about this month, I've shifted my mindset around money in a healthier direction.
In today's episode, I'll share where I started, why my mindset had to change, and what I'm still working on—as well as a few ways to get the most out of this month's powerful topic. I think we'd all like to have a healthier relationship with money that helps us build wealth and live our best life. Figuring out what's holding us back and working towards a truly wealthy money mindset is an amazing gift we can give ourselves and our loved ones.
Don't Miss These Highlights!
Links & Resources Mentioned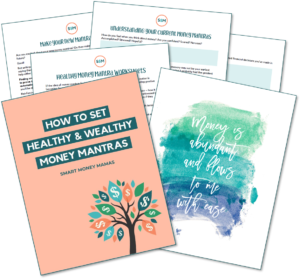 Are Your Money Mantras Helping You Reach Your Goals?
Reflect on your money beliefs and create healthier money mantras today with our free workbook!
Debt.com offers free expert financial education, self-help guides, and specialized professional solutions to make personal finance – and getting out of debt – stress-free. If you're feeling overwhelmed by monthly payments or balances, but don't know who to turn too, Debt.com can match you with a trustworthy, debt-solution provider to help you create a debt freedom plan. You can learn more by visiting SmartMoneyMamas.com/debt or by calling their free support line at (844) 462-8280 to discuss your options.
Other Ways to Enjoy This Podcast
Have You Subscribed Yet, Mama?
Are you subscribed to the Smart Money Mamas podcast? If you're not, I want to encourage you to head over to Apple Podcasts (or wherever you listen to your podcasts) and subscribe! I release episodes twice and week and as a subscriber, you'll be notified right away so you can take checking the feed for new content off your mental to-do list. 
Click here to subscribe on Apple Podcasts, Google Podcasts, or Spotify!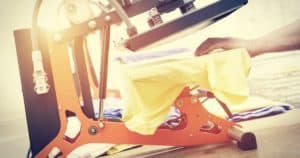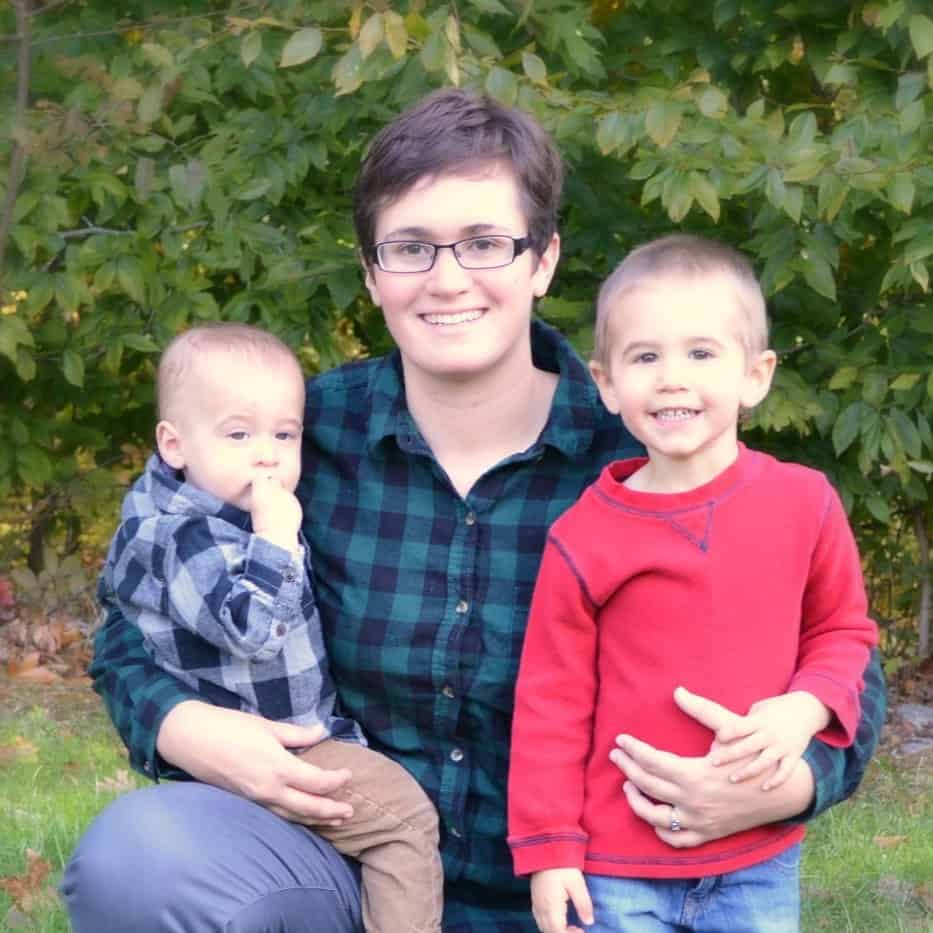 Ever have a witty t-shirt idea and think, "Hey, I could totally make money off that?" Or wanted to design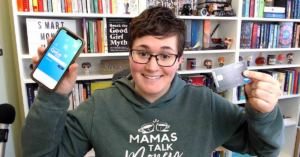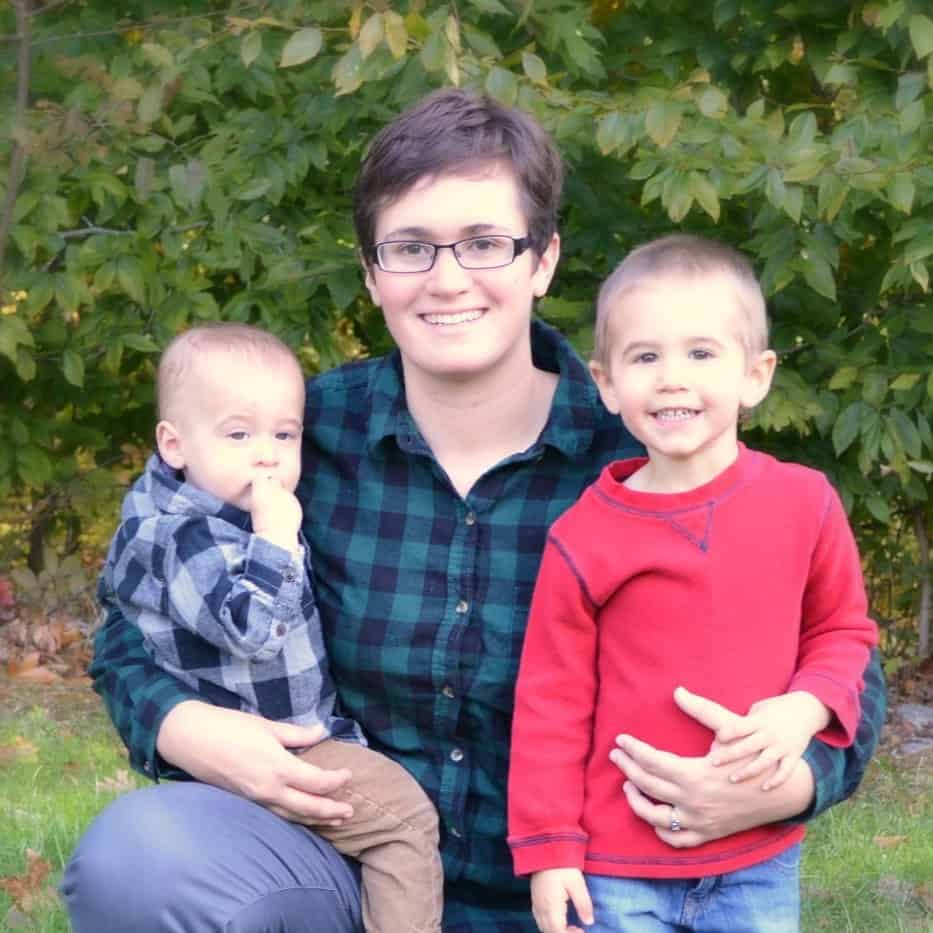 "I could never use Qube Money because I love getting credit card points for my spending!" This is the number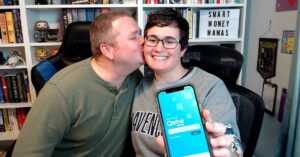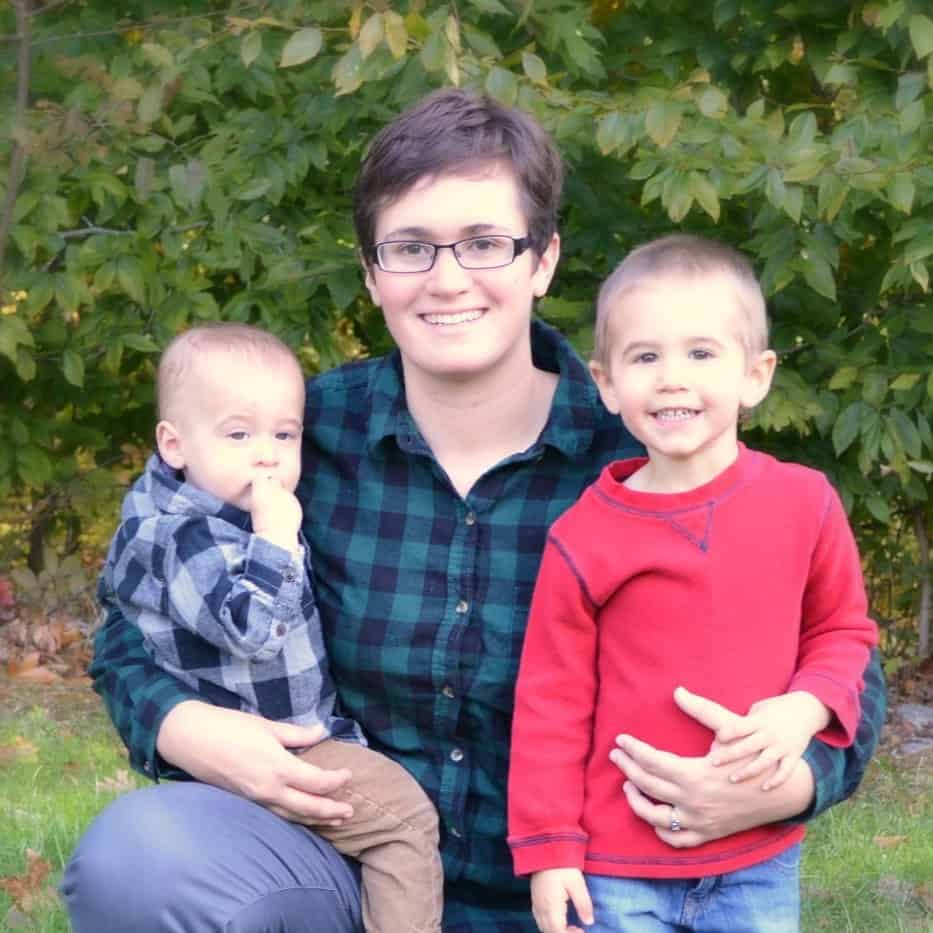 Getting your partner on board with a new budgeting system can feel like pulling teeth. In fact, my husband's first