3 Benefits of Passive Income & How You Can Get Started
Why You've Got to Listen to This Episode...
What if I told you that you could make money while you sleep? I know it might be hard to believe, but earning passive income is entirely possible. And it's a great way to build your wealth. The beauty of passive income is that it's money you earn without the need for continued work.
Many of us know we want to build wealth. We know it's important for our long-term financial success. But the problem with the traditional way of wealth building is that we're trading time for money. And the even bigger problem? We only have so many hours in our day. We need to sleep, eat, spend time with our tiny humans, and take time for ourselves. We can't work all the time.
To truly unlock our unlimited earnings potential, we need to disconnect from the idea that earning more money means we must trade more of our precious time. That's great news, right? Building wealth can consist of income sources that provide stability to our financial situation and give us more freedom without having to show up to work or be present 100% of the time.
In today's episode, I'll be sharing the benefits of passive income as well as 4 key steps to help you decide what to do for passive income, where to get started, and how to make sure you don't get overwhelmed in the process. Get ready, mama, because this episode will have you throwing out the old time equals money script and get your creative juices flowing with ideas of what you can do to earn extra money.
Don't Miss These Highlights!
Links & Resources Mentioned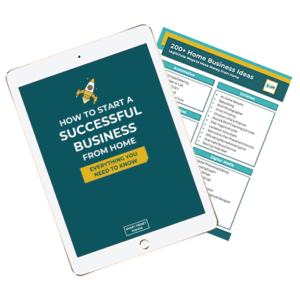 Want to Start a Business?
Download over 200 at-home business ideas with our complete guide on starting a profitable business!
Debt.com offers free expert financial education, self-help guides, and specialized professional solutions to make personal finance – and getting out of debt – stress-free. If you're feeling overwhelmed by monthly payments or balances, but don't know who to turn too, Debt.com can match you with a trustworthy, debt-solution provider to help you create a debt freedom plan. You can learn more by visiting SmartMoneyMamas.com/debt or by calling their free support line at (844) 462-8280 to discuss your options.
Other Ways to Enjoy This Podcast
Have You Subscribed Yet, Mama?
Are you subscribed to the Smart Money Mamas podcast? If you're not, I want to encourage you to head over to Apple Podcasts (or wherever you listen to your podcasts) and subscribe! I release episodes twice and week and as a subscriber, you'll be notified right away so you can take checking the feed for new content off your mental to-do list. 
Click here to subscribe on Apple Podcasts, Google Podcasts, or Spotify!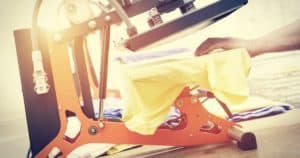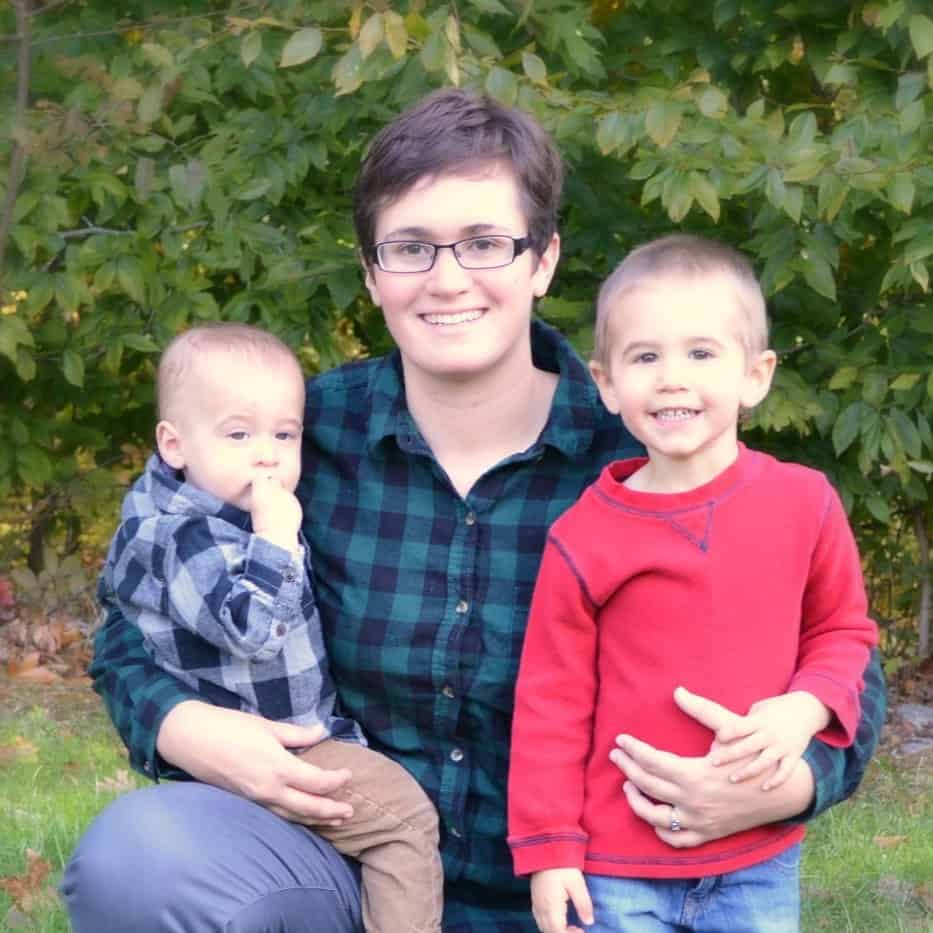 Ever have a witty t-shirt idea and think, "Hey, I could totally make money off that?" Or wanted to design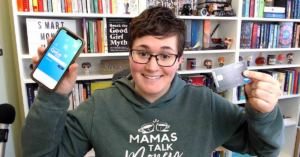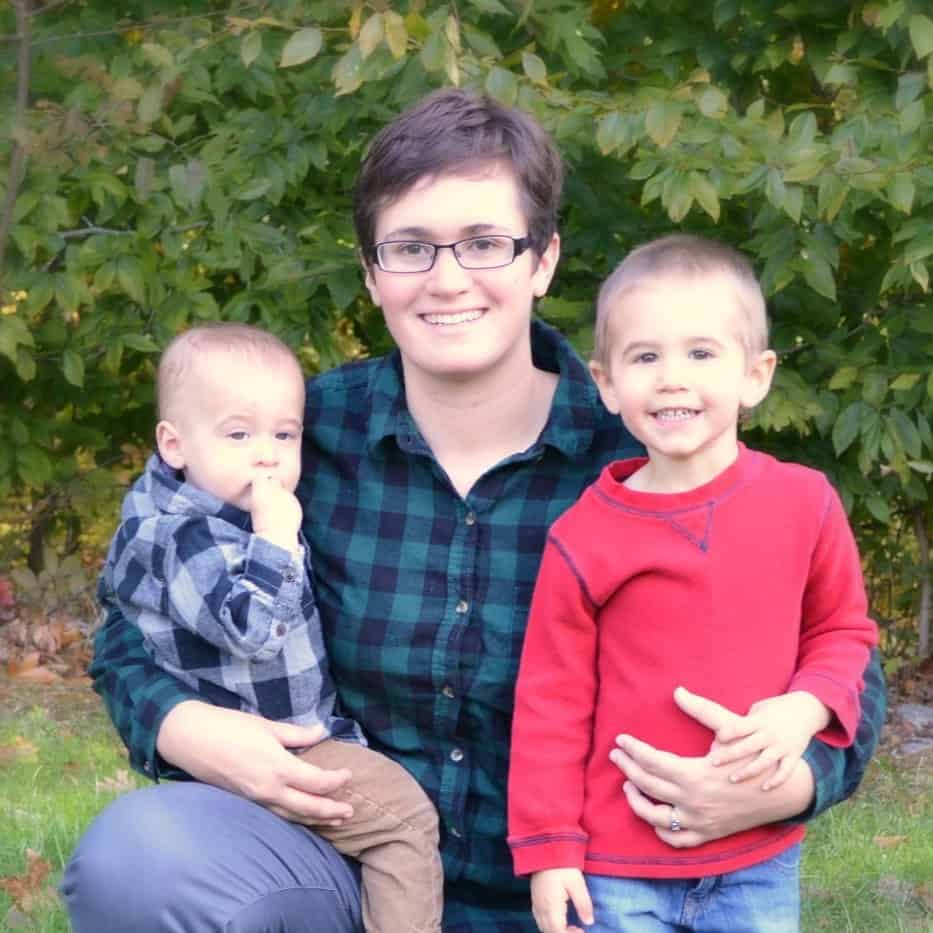 "I could never use Qube Money because I love getting credit card points for my spending!" This is the number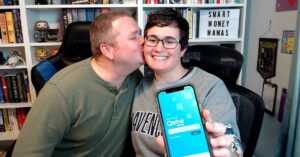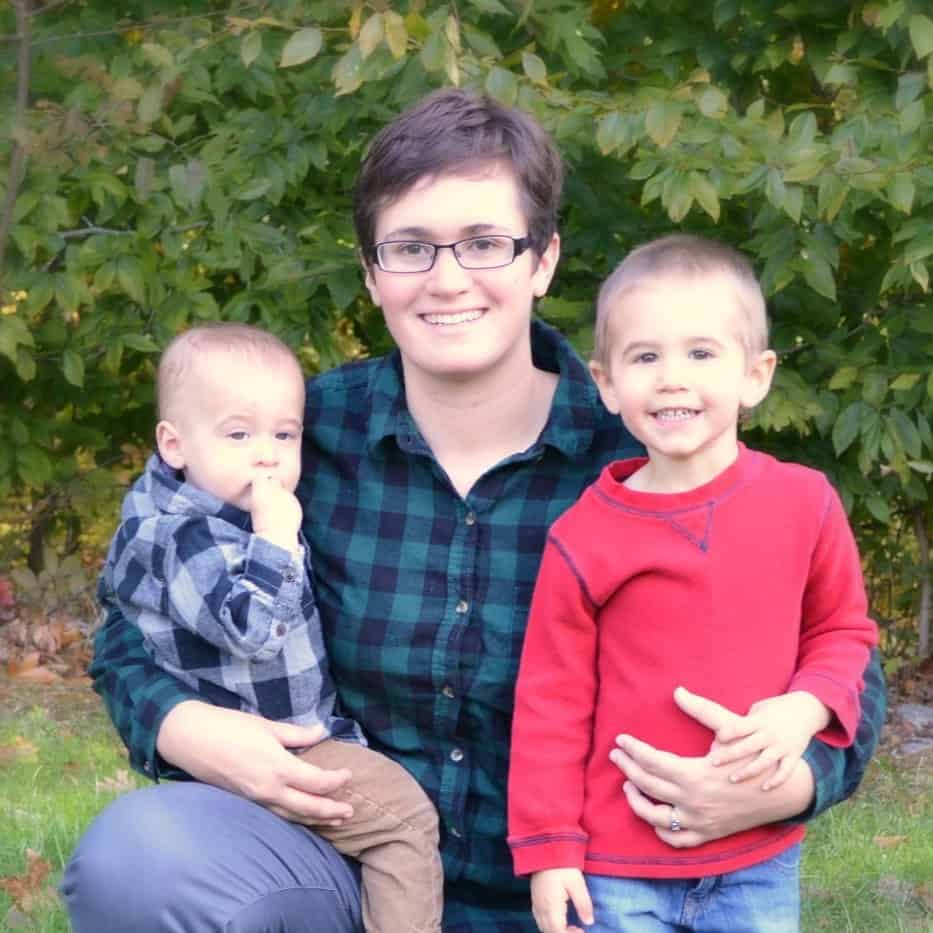 Getting your partner on board with a new budgeting system can feel like pulling teeth. In fact, my husband's first