November Mailbag: Self-Care & Holidays in a Pandemic
Why You've Got to Listen to This Episode...
For this episode, we asked the mamas in our free Mamas Talk Money Community on Facebook to send us their questions. If one person in our community has a question, there are no doubt others wondering the same thing.
Today we're going to discuss holiday traditions in a pandemic, what self-care looks like for us these days, and how to wrap your brain around goal-setting for 2021 when things feel so uncertain!
Moments You Don't Want to Miss
Links & Resources Mentioned
What Are Your Family Money Values?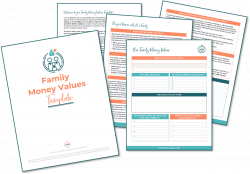 Grab our free Family Money Values Template and create a strong foundation for your family's healthy money habits!
Other Ways to Enjoy This Podcast
Have You Subscribed Yet, Mama?
Are you subscribed to the Smart Money Mamas podcast? If you're not, I want to encourage you to head over to Apple Podcasts (or wherever you listen to your podcasts) and subscribe! I release episodes twice and week and as a subscriber, you'll be notified right away so you can take checking the feed for new content off your mental to-do list. 
Click here to subscribe on Apple Podcasts, Google Podcasts, or Spotify!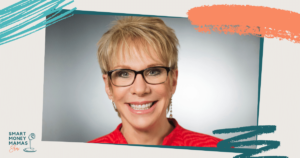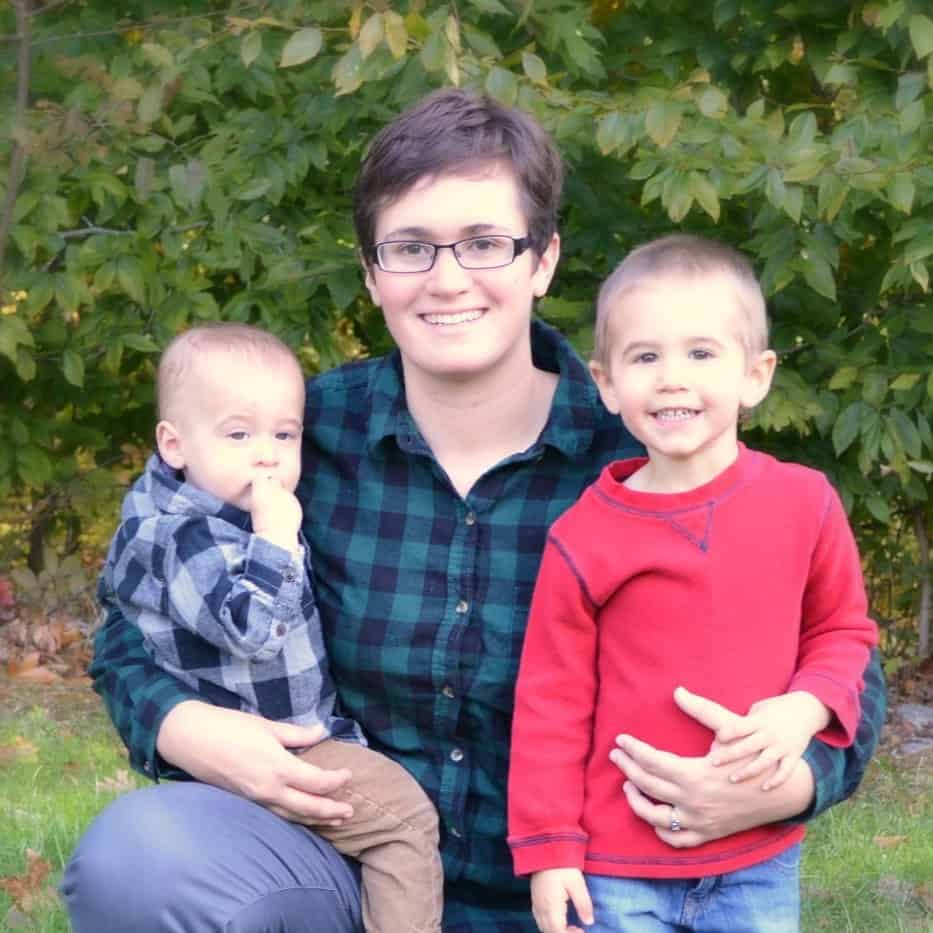 Download on Apple Podcasts Listen on Spotify Why You've Got to Listen to This Episode… In this episode, I'm talking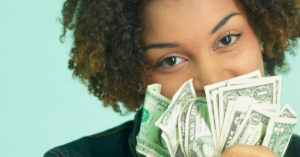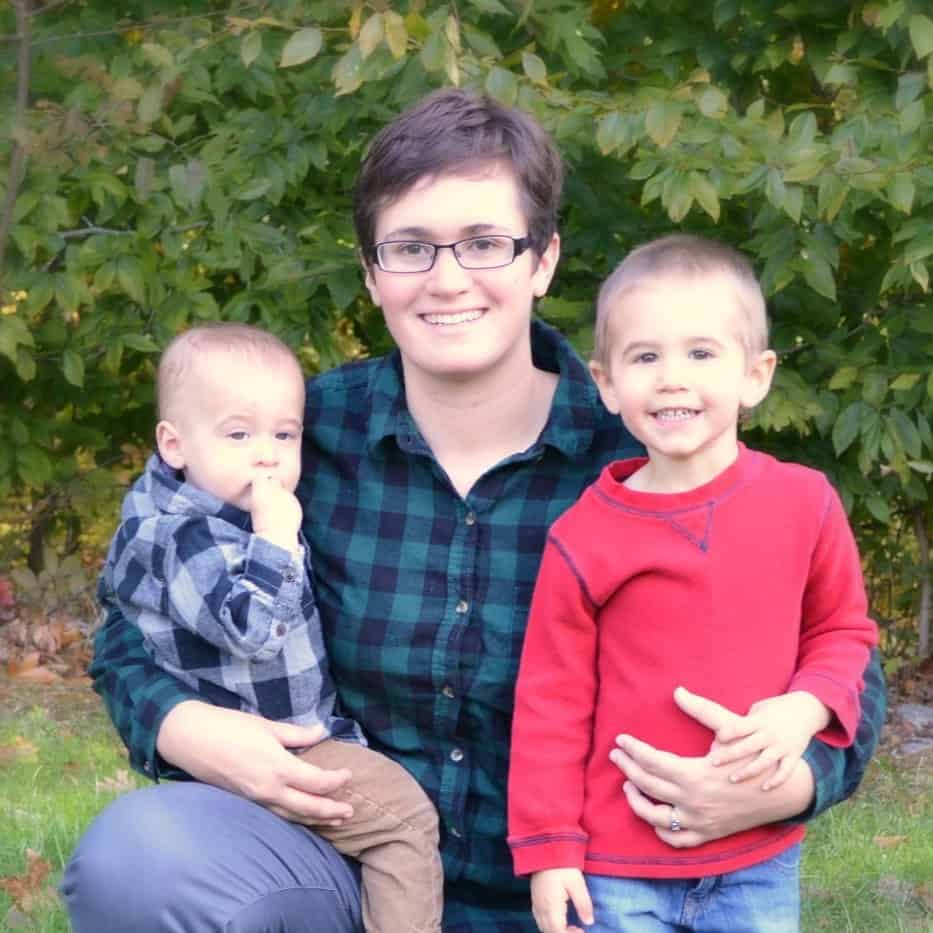 Having trouble sticking to a budget? You're not alone. Many people have tried budgeting over and over, but keep ending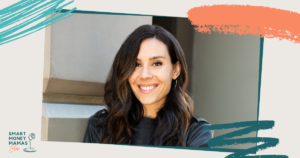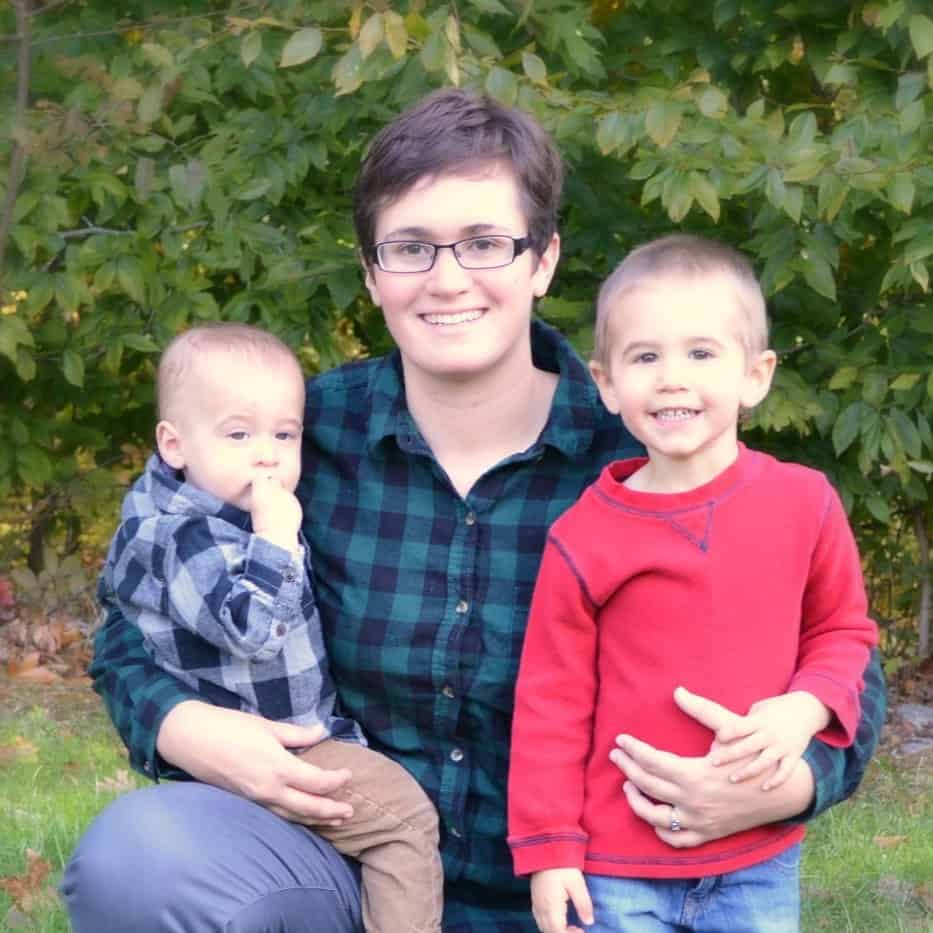 Download on Apple Podcasts Listen on Spotify Why You've Got to Listen to This Episode… In this episode I'm talking