How to Know When to Invest In Your Business
Why You've Got to Listen to This Episode...
In today's episode, I've got some practical advice for how to know when to invest in your business. The fear of failing can keep you from ever getting started, but you'll burn out fast without a plan to invest somehow! We'll cover how to decide on your start-up budget, when to buy online tools and courses, and when to outsource and bring on help.
Moments You Don't Want to Miss
Links & Resources Mentioned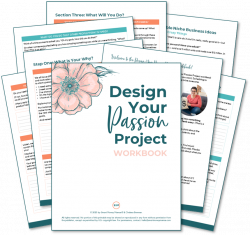 Ready to Discover Your Perfect Passion Project?
Take action on your dreams now by downloading our free guide!
Other Ways to Enjoy This Podcast
Have You Subscribed Yet, Mama?
Are you subscribed to the Smart Money Mamas podcast? If you're not, I want to encourage you to head over to Apple Podcasts (or wherever you listen to your podcasts) and subscribe! I release episodes twice and week and as a subscriber, you'll be notified right away so you can take checking the feed for new content off your mental to-do list. 
Click here to subscribe on Apple Podcasts, Google Podcasts, or Spotify!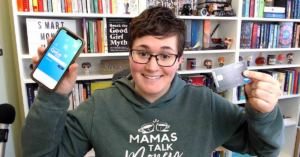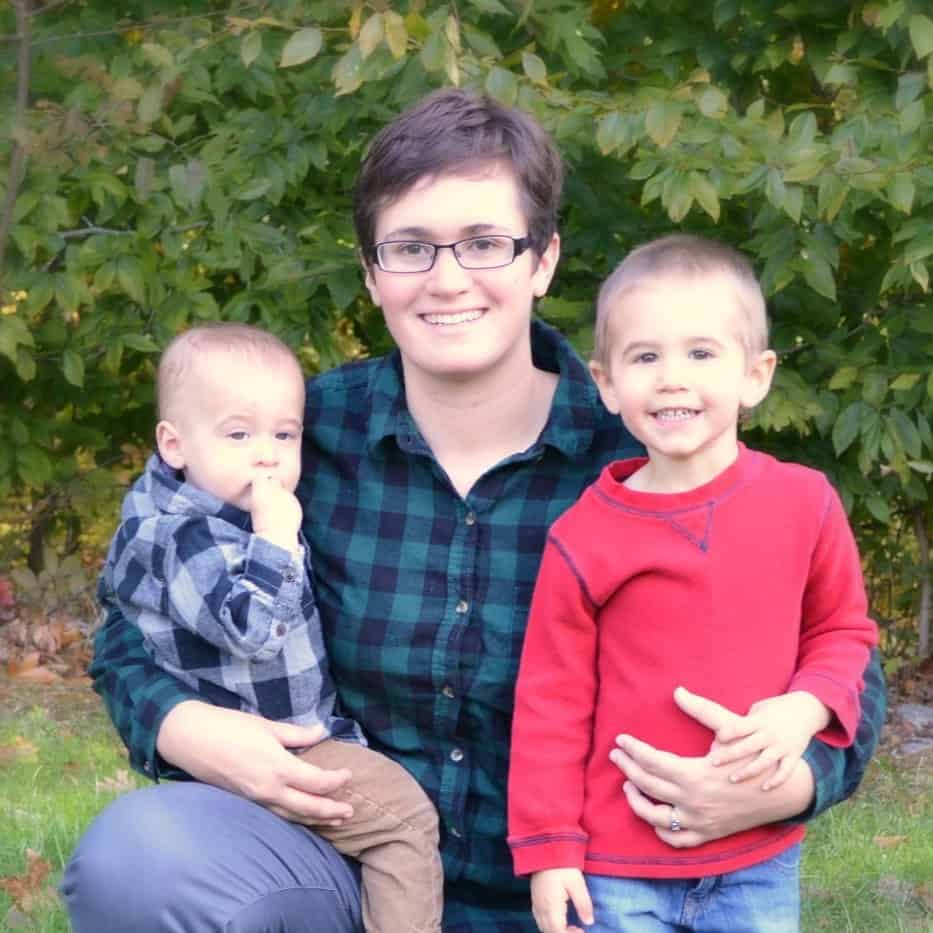 "I could never use Qube Money because I love getting credit card points for my spending!" This is the number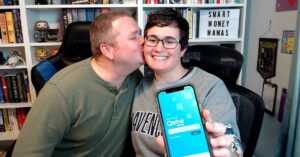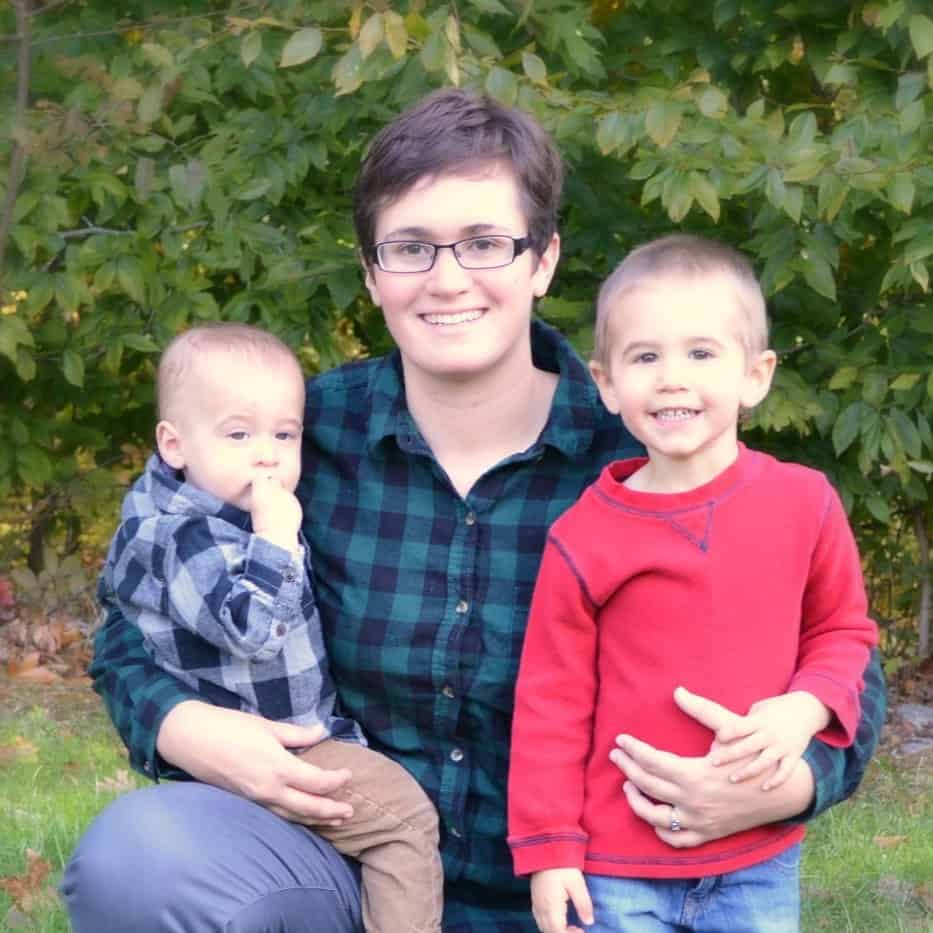 Getting your partner on board with a new budgeting system can feel like pulling teeth. In fact, my husband's first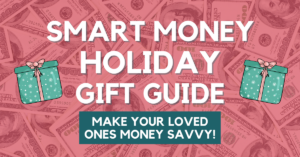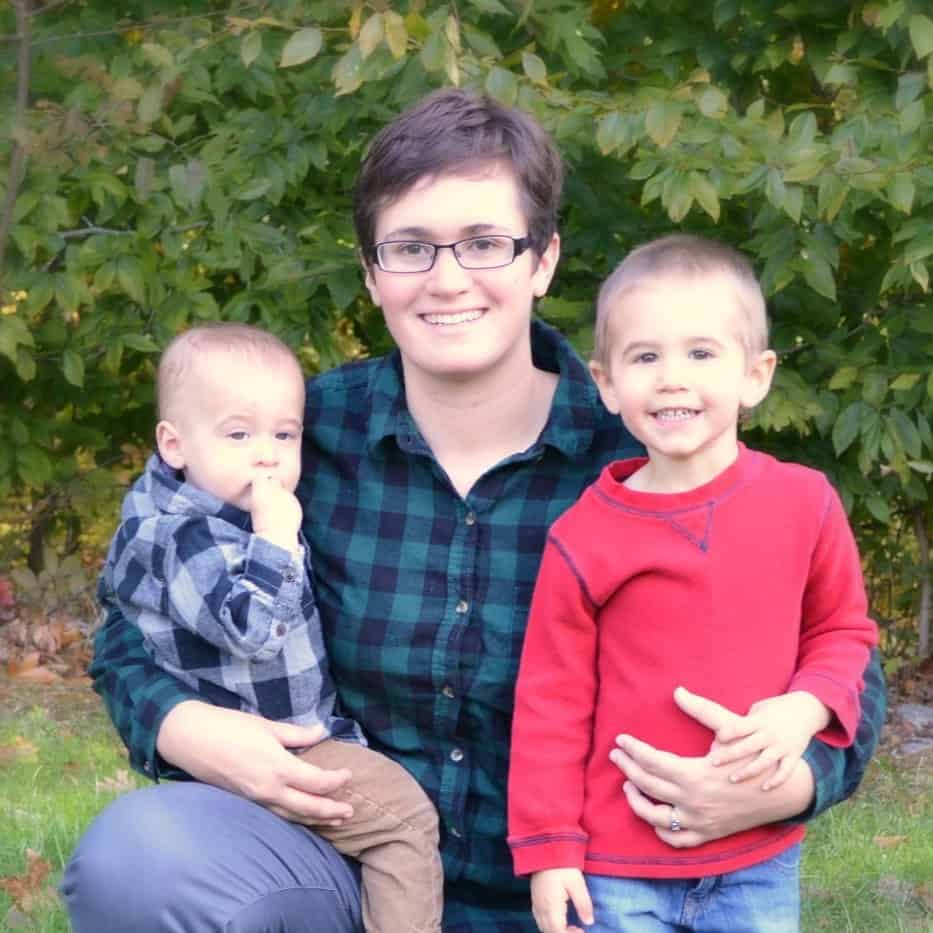 Want to give gifts this season that help your family build wealth? We've got you covered. In this gift guide,