What You Need To Know About Financial Abuse
Why You've Got to Listen to This Episode...
In today's episode, as we honor Domestic Violence Awareness month, I'm diving into a challenging but critical issue for our community: financial abuse. It may be more difficult to provide evidence for, but it still has life-threatening consequences. We're talking about how to spot financial abuse, how to find the support and resources you need, and why you're entitled to a thriving, healthy relationship.
***Please note that the content in this episode contains emotionally triggering content.
Support for Those Facing Domestic Violence or Financial Abuse
Moments You Don't Want to Miss
Links & Resources Mentioned
Other Ways to Enjoy This Podcast
Have You Subscribed Yet, Mama?
Are you subscribed to the Smart Money Mamas podcast? If you're not, I want to encourage you to head over to Apple Podcasts (or wherever you listen to your podcasts) and subscribe! I release episodes twice and week and as a subscriber, you'll be notified right away so you can take checking the feed for new content off your mental to-do list. 
Click here to subscribe on Apple Podcasts, Google Podcasts, or Spotify!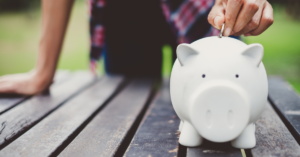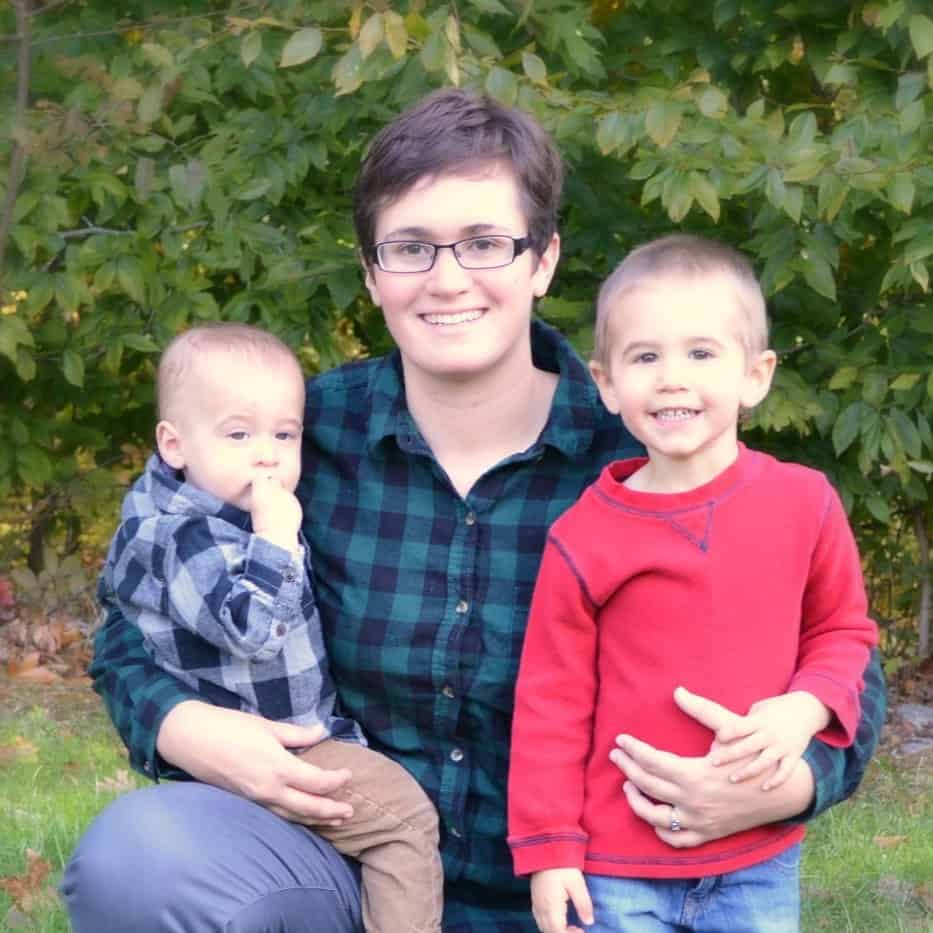 A high-yield savings account should be a tool in every family's financial plan, especially for short- to medium-term goals. But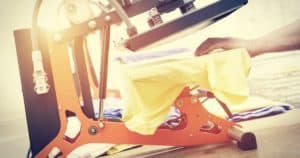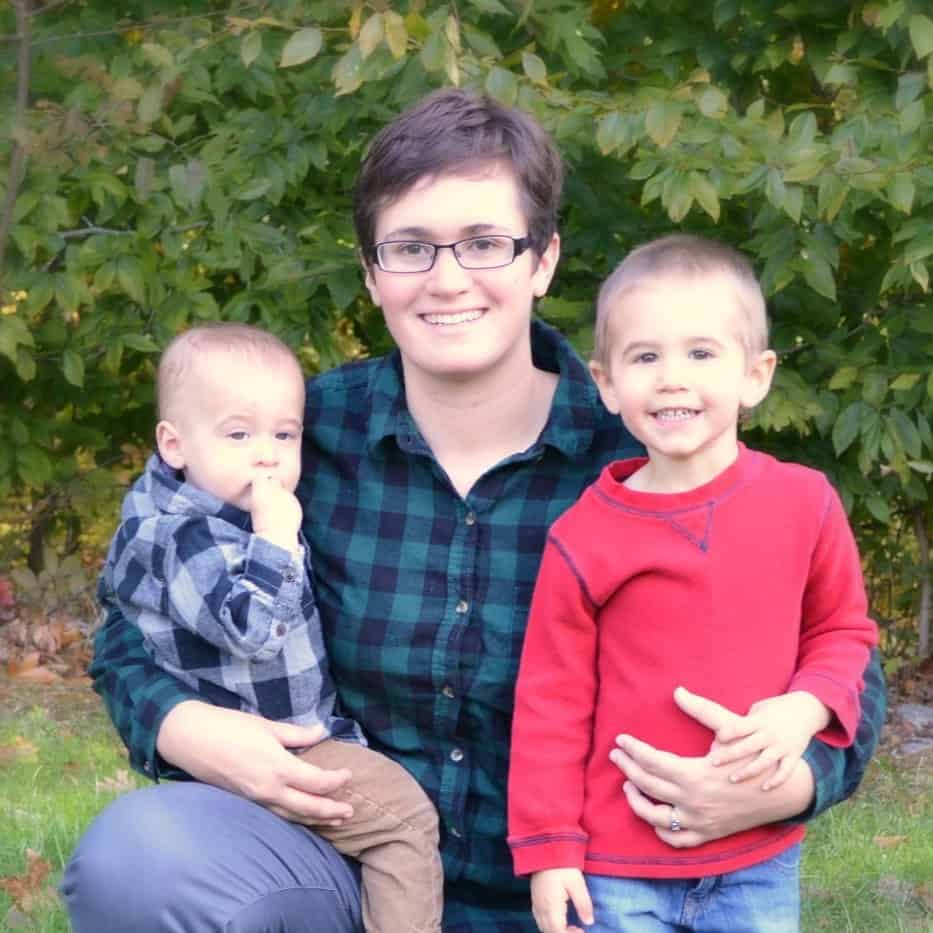 Ever have a witty t-shirt idea and think, "Hey, I could totally make money off that?" Or wanted to design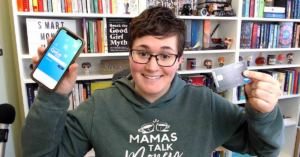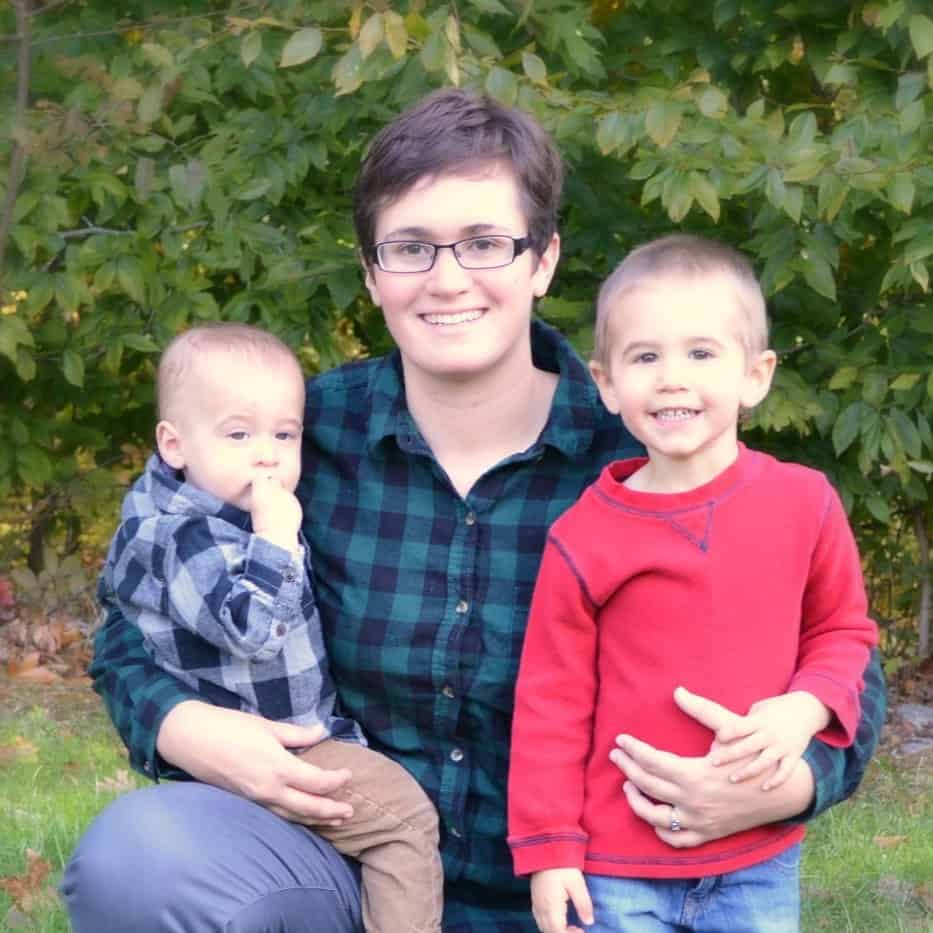 "I could never use Qube Money because I love getting credit card points for my spending!" This is the number