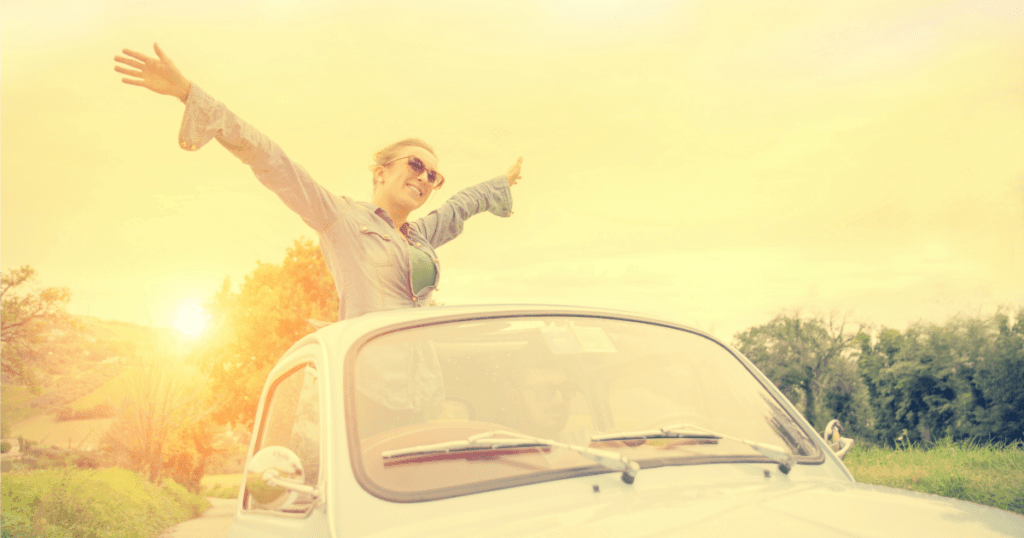 Being in debt is scary. You're standing in a hole with no idea how to climb out. You've tried before and failed and you are beyond frustrated. It's easy to feel like you're all alone.
And I'm going to be honest with you. I can teach you the theory. I can be your biggest cheerleader and tell you what you have to do to get on track. How to budget, how to prioritize what to pay down, why it's important. But I've never been there. I've never stood in your shoes and felt the struggle. I can't imagine how hard it is to start your debt-free journey only to slide back when your car suddenly needs new tires. So, I'm calling in reinforcements.
I'm a huge believer in learning from people who have done something you want to do. As such, the Aha! Debt Series will be a monthly series where I talk to people who have walked the journey. They are here to be your sherpas. These people have been in large amounts of debt, faced a wake-up call, and climbed out.
And they are back to tell you how you can do it too.
Aha! Moment Interviews
If you are interested in being included in the series, you can email me at chelsea[@]mamafishsaves.com!