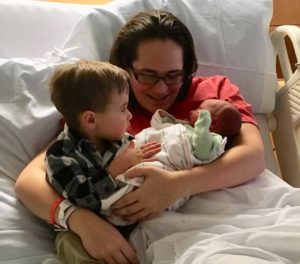 New babies are amazing, exciting blessings. As you prepare for your family to get bigger, you fall into the absolute joy of looking at adorable baby clothes, picking the perfect crib, and imagining what your little one is going to look like.
But it doesn't take long for your mind to start to spin about all the ways your life is about to change and all the decisions you need to make. Especially as every news article and well-meaning friend wants to tell you how expensive it is to have and raise a baby. (Helpful.)
In those moments, when your mind is running away with you, the hardest part is the unknown. What do you really need to do? And since you're already a great mom, you worry about doing anything wrong, leaving your child unsafe, or seeing them not have something they need to develop.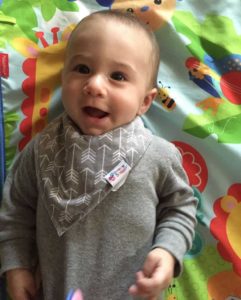 Unfortunately, there is a whole industry out there built on playing off your new mama fear. Selling you things you don't need while ignoring some of the things you need most – like life insurance, an emergency fund, and reliable childcare. Often, that results in extra financial stress and lots of clutter. (Like, so much clutter.)
Every mom needs a money plan that considers not just your baby's first few months – but your family's long-term needs. Including having a healthy, happy mama.