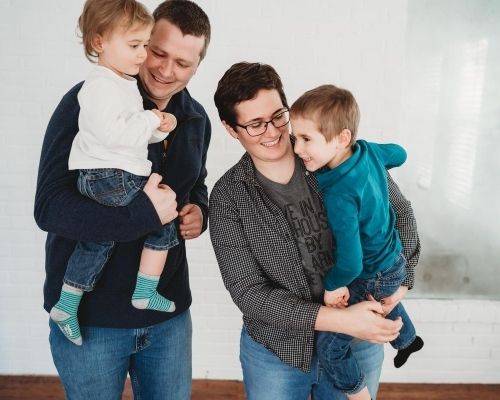 We think of the scary stuff, just so we can wrap our love around them a little more securely. What are life insurance policies, really, but a way to protect our families even when we're gone?
The problem is, until we've been through a true emergency, we don't know what it takes to make them secure. We don't know about all those things that a life insurance policy or will doesn't spell out. Like how to pay the cable bill. Or your phone passcode. Or how to file a long-term disability claim with your employer. Heck, how to get in touch with the right person at your employer.
What happens if you're out of town and your daughter breaks her arm? Do her caretakers have the paperwork they need to get her treated? Do they know who her doctor is or your insurance information?
These problems, unfortunately, happen all the time. We can pray, knock on wood, cross our fingers that it never happens to us. But if it did, what would it look like?