5 Mindset Shifts to Help You Earn More Money
Why You've Got to Listen to This Episode...
Earning more money means something different to each of us. Most of us are conditioned to think that if we want to make more, we need to work more. And it's true to some degree, but hustling longer and harder will often lead to burnout if we don't first address the mindset that has us locked in a place of underearning.
Maybe you want your business to make seven figures? Maybe you want to take the kids to Disney? Maybe you just want to finally make ends meet? No matter what your definition of "more" is, a few mindset shifts can help you earn more and give you the opportunity to reach your financial goals.
But if we want to make more without necessarily working more, we have to first do the mindset work that allows us to earn more per hour of hustle. The work that lets us value our skills and ourselves enough to demand more. We have to learn to trust ourselves to step outside our comfort zone, examine our anchor points, and be willing to think outside the box.
Reaching your earnings goals likely won't happen overnight—this work takes a little time—but you'll be amazed at the opportunities that come your way once you break out of your fixed mindset. In today's episode, I share 5 mindset shifts that will help you own your value, embrace your potential for growth, and increase your earning potential.
Don't Miss These Highlights!
Links & Resources Mentioned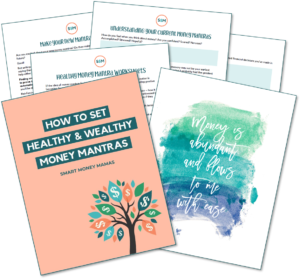 Are Your Money Mantras Helping You Reach Your Goals?
Reflect on your money beliefs and create healthier money mantras today with our free workbook!
Debt.com offers free expert financial education, self-help guides, and specialized professional solutions to make personal finance – and getting out of debt – stress-free. If you're feeling overwhelmed by monthly payments or balances, but don't know who to turn too, Debt.com can match you with a trustworthy, debt-solution provider to help you create a debt freedom plan. You can learn more by visiting SmartMoneyMamas.com/debt or by calling their free support line at (844) 462-8280 to discuss your options.
Other Ways to Enjoy This Podcast
Have You Subscribed Yet, Mama?
Are you subscribed to the Smart Money Mamas podcast? If you're not, I want to encourage you to head over to Apple Podcasts (or wherever you listen to your podcasts) and subscribe! I release episodes twice and week and as a subscriber, you'll be notified right away so you can take checking the feed for new content off your mental to-do list. 
Click here to subscribe on Apple Podcasts, Google Podcasts, or Spotify!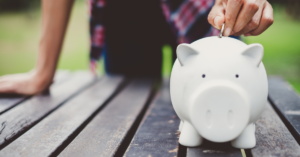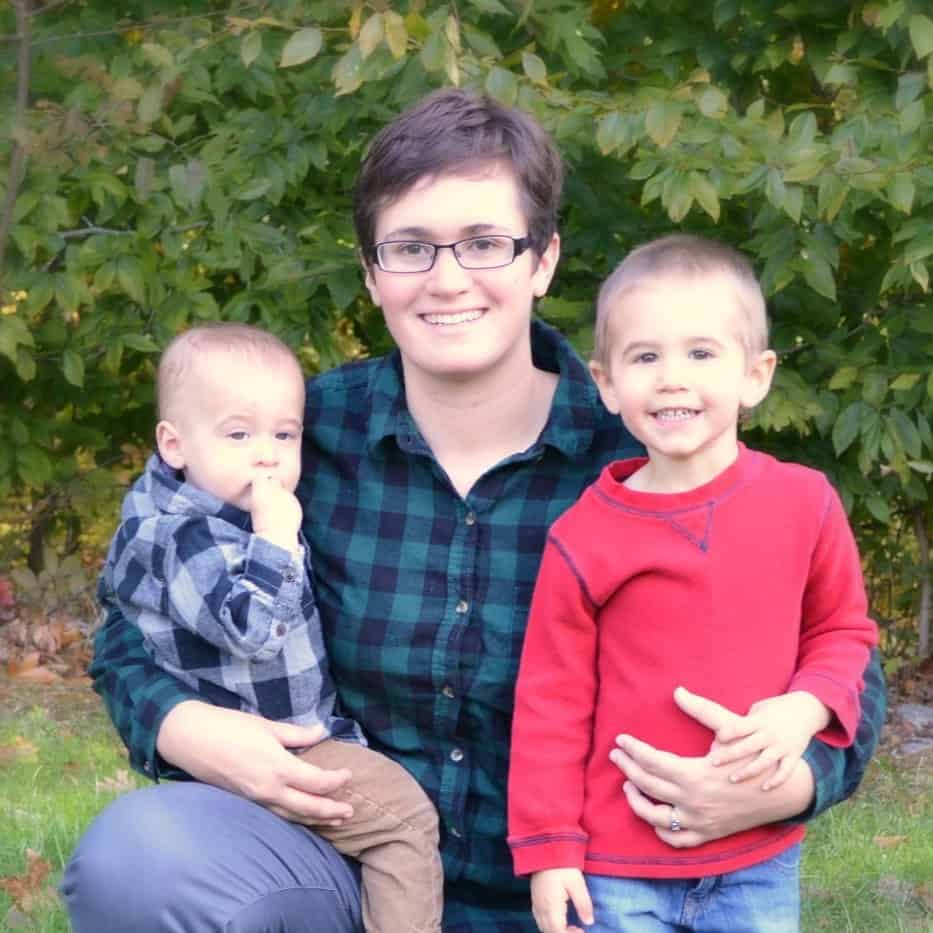 A high-yield savings account should be a tool in every family's financial plan, especially for short- to medium-term goals. But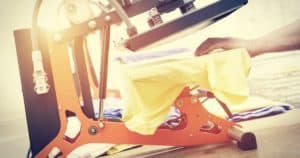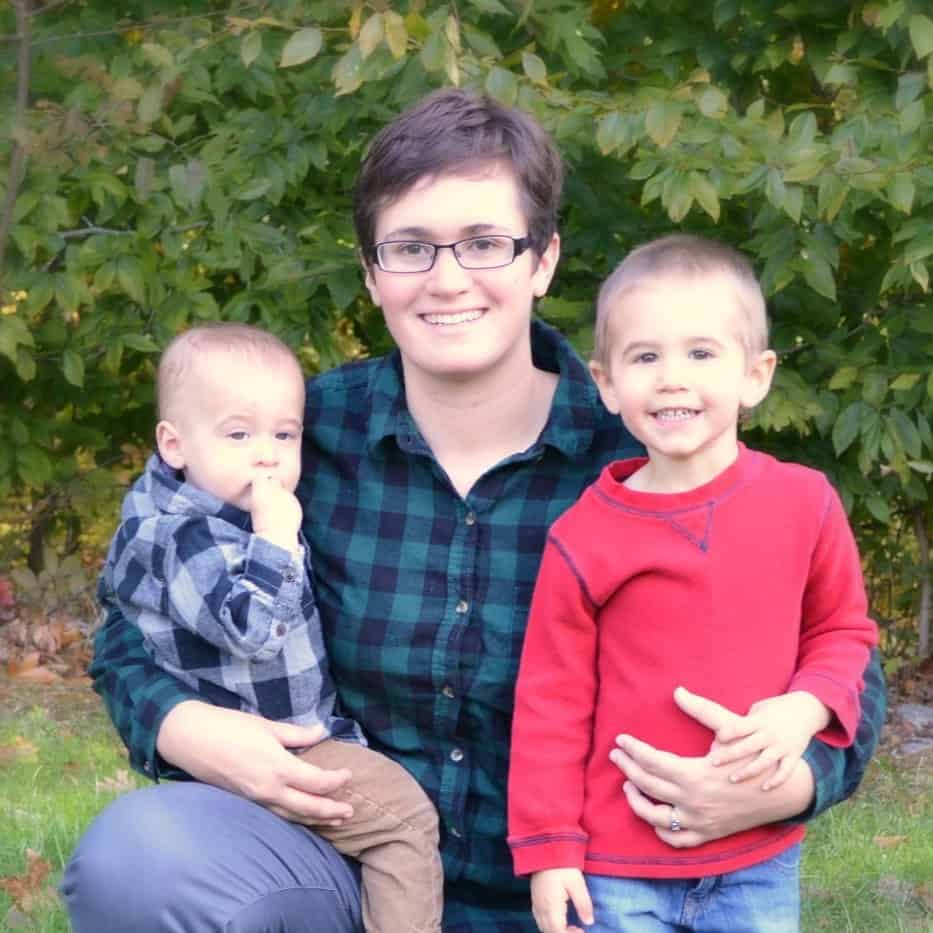 Ever have a witty t-shirt idea and think, "Hey, I could totally make money off that?" Or wanted to design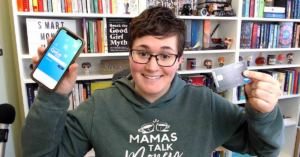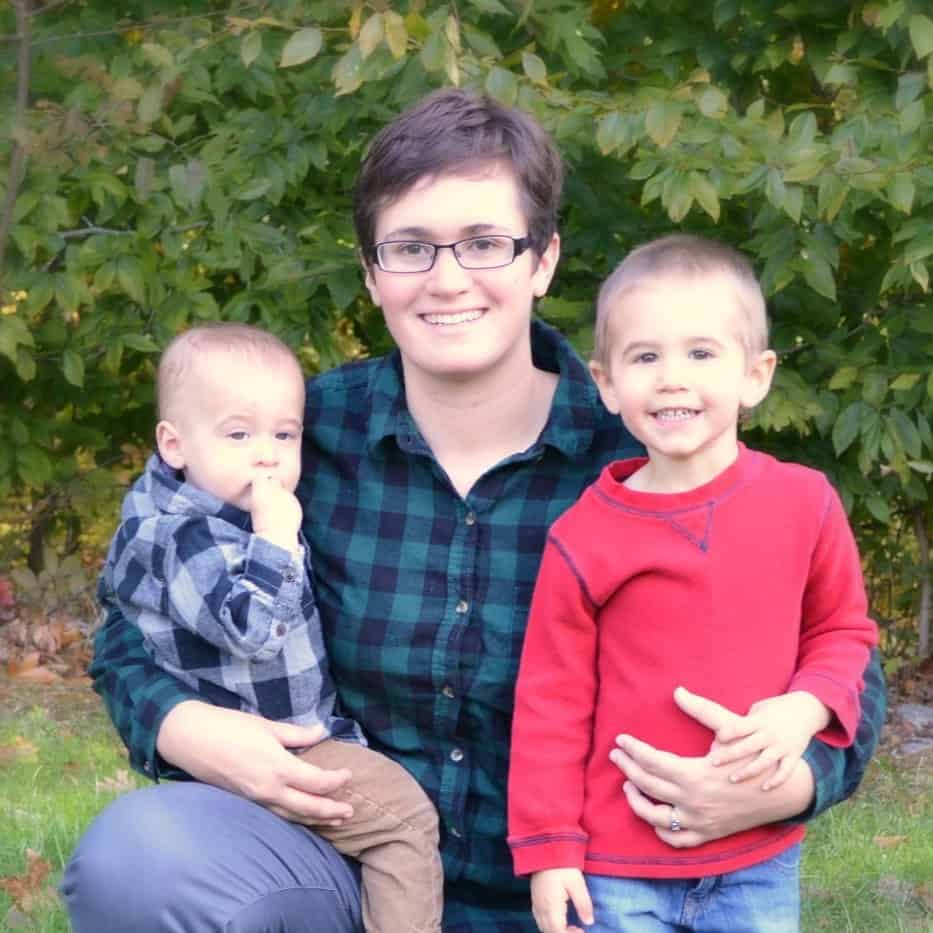 "I could never use Qube Money because I love getting credit card points for my spending!" This is the number